14 Reasons Why Going to Northumbria Law School is the Best Decision You'll Ever Make...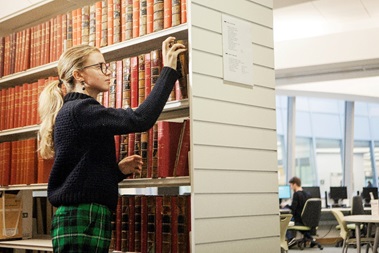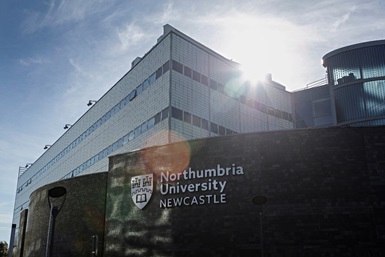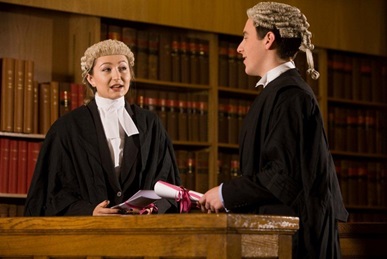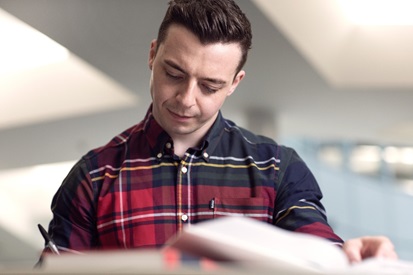 The £70 million state-of-the-art Northumbria Law School is one of the biggest law schools in the UK.
Northumbria Law School is diverse.There is a mixture of all ages, genders, and races, which makes it an outstanding learning environment.
After several months in law school, you will start to feel like a big-shot lawyer and your friends will start to get tired of you trying to advise them on a legal situation you just learnt in your workshop.
Getting an 'Ooh' when someone asks you what you study. Law is a field of study which is generally respected by the public and employers.
Northumbria's Student Law Office has received a national award and recognition of its pro bono legal work ran by students.
If you ever feel worried about coursework, you can always email your tutors. They are great at replying to emails in a timely fashion.
Law is such an intellectually stimulating subject and for those who love to debate, it's perfect.
You can look forward to good graduate prospects with plenty of support from Northumbria's Law staff and Careers Service.
Northumbria Law school will help increase your confidence significantly. It's a fact that you can't stay quiet in law school, you don't have to be the most confident person but participating in your workshops and asking your lecturer questions won't hurt. All the assessments you receive will help you to flourish your inner lawyer.
When you arrive a little early before a lecture or workshop there's a Starbucks and cafe in the law building across from the lecture halls which is handy for the earlier mornings.
Northumbria Law School has a mock courtroom, available for mooting societies to use for competitions and assessments in later years which I think is amazing as it gives you a real taster of what it's like to practice law.
You don't need to have studied law before. First week of law school we were assured whether you studied law at A-levels in college, or have virtually no knowledge it doesn't matter. We're all starting on a clean slate with our degrees.
You finally have an excuse to splurge on a suit for your placement at that swanky law firm.
All your hard work pays off when you get your degree!