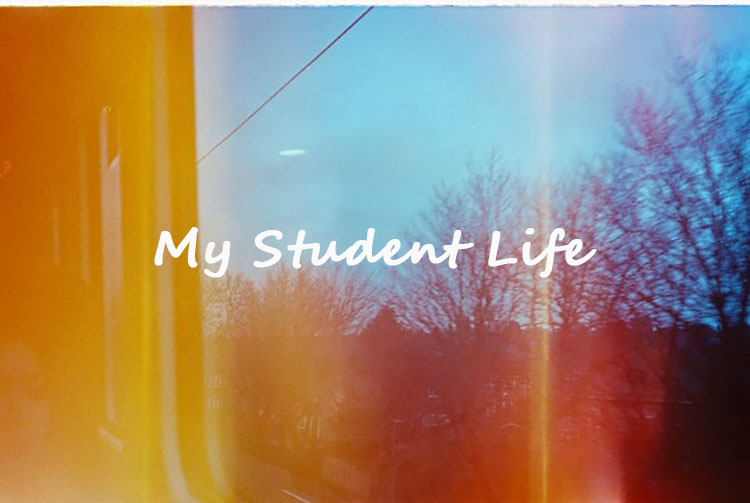 My first year has been nothing but eventful. So many things have happened and I wouldn't have it any other way. I came to England to further my studies and also as a fresh new start. A new chapter in my life.
Some things I faced were the inevitable like homesickness, trying to cope with new and foreign cultures and also being okay on my own but those difficulties were tiny compared to the good that came out of it. The people I've met here made me feel just right at home and I cannot be thankful enough.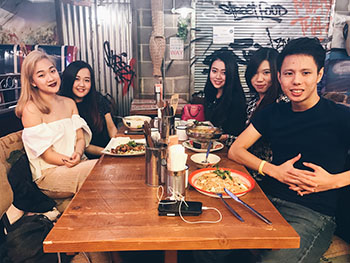 Coming from a place that is completely different from the UK, it was a little tough to get how things run here but I guess it all comes naturally. About the 'being okay on my own point', I've never thought that I'd be fine being on my own. I don't crave attention but it was nice having constant company at home but coming here, I realise how much I appreciate alone time and how much it calms me.
I've gotten so many opportunities from uni as well! Especially a trip to New York with my course mates. It was definitely one of the best thing that happened! We got to go when New York Fashion Week was happening and our hotel was right behind Times Square so we were basically near everything. It was also the first time I saw so much snow in my entire life. It gave all of us a chance to bond with each other. It was something I never thought I would've done at this age if it wasn't because of university.
One week after New York, a few of my course mates and I got the opportunity to go to London Fashion Week Festival to photograph a few shows! How crazy is that?! It was such a good experience and it is the sort of thing that makes me glad that I came here to study. It was just a short weekend trip but it was well worth it! Maybe not the 8 hour long bus ride but I really didn't mind.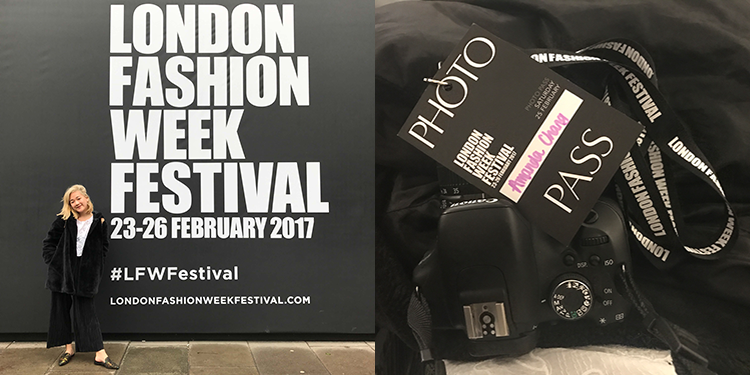 I've done plenty of things I wouldn't have done if I didn't come to university but its the people I did them with that matters the most. You know how they say you will meet life long friends in university? I second that statement. I've only just started to complete my first year and I have met friends that I couldn't imagine my life without. They've distracted me when I'm feeling down, they've done fun and stupid things with me and they are always there when you just need a chat at like 4 in the morning.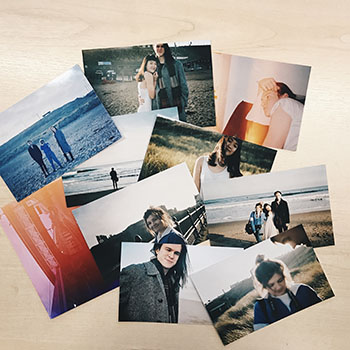 I have been walking around town almost everyday and I still am not sick of it. The way it's not super huge but still big enough for you to still feel small is what gets me. I'm looking forward to see what next year brings me and I know for a fact that when my 3 years of university ends, I will most definitely miss it.
For those coming in September or who are continuing, I hope you guys have had a blast and for better things to come!
Amanda C.