Let's Go on a day trip...to Beamish Museum!
Beamish Museum is the biggest open-air museum In the UK and is easy to get to from Newcastle, the 28/28A buses run up to every 30 minutes from Newcastle City Centre and Gateshead throughout the week.
It includes the recreation of a 1900s town, 1900s pit village and 1940's farm. It has been used in numerous movies and TV adaptions, most recently Downton Abbey and it really does have the feeling of a movie set.
You can have a beer in a 1900's pub, buy bread and cakes from a 1900s bakery and take a ride on a 1900s tram as well as other numerous other attractions.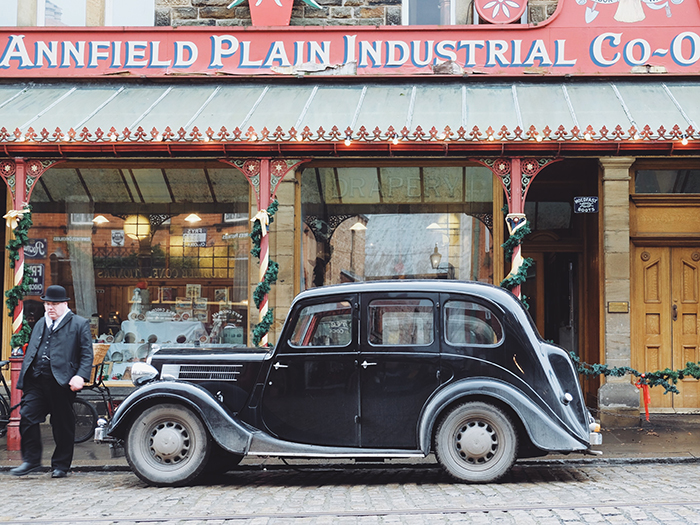 Beamish really comes into own over the Christmas period though, where you can experience the seasonal sights and sounds of Christmas past, meet some reindeer…and obviously father Christmas.
The roaring fires in the quaint cottages of the pit village where their inhabitants (some actually really do live there) are dressed in 1900s costumes are so much more atmospheric in the winter months, where they are all dressed for Christmas.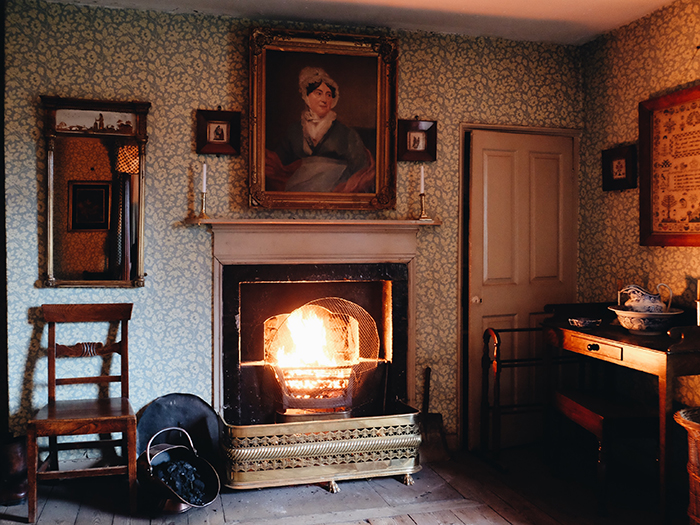 There is a winter fun fair with ice rink and traditional fairground and plenty of places serving seasonal food and drink. When we visited there had been a dashing of snow, adding to the Seasonal atmosphere.
I recommend grabbing a beer in the Sun Inn and soaking up the Victorian atmosphere. Food options are plenty. But the best place to get a bite to eat is Davy's Fried Fish Shop in the 1900s Pit Village which has gained a great reputation (which is reflected in the size of the queues at the weekend).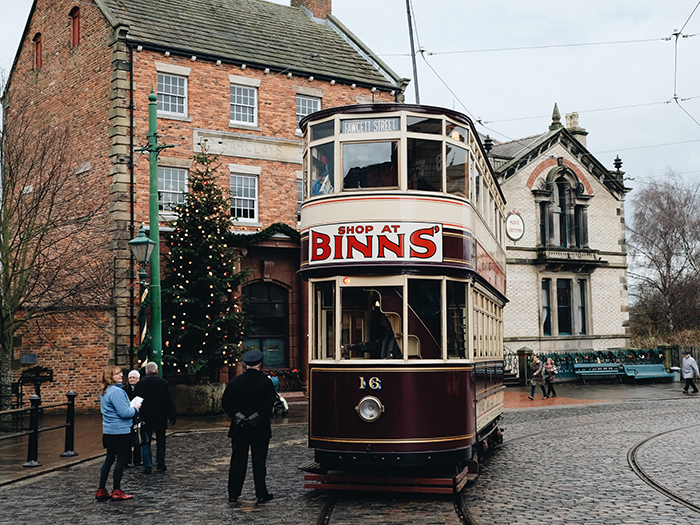 Admission including a student discount is £14, but this ticket can be used to return as many times as you like over a year and you get an additional 25% discount if you arrive by the Waggonway 28 bus from Newcastle.