Let's go on a day trip – to Durham
Durham is only 10 minutes by train from Newcastle and it's sometimes easy to forget that such a spectacular destination is right on our doorstep. It probably makes for one the easiest and most rewarding day trips from Newcastle.
Amongst the world class attractions of the spectacular Cathedral and Castle there are more quirky, lesser known attractions and some of the best pubs and places to eat in the North East.
The best starting point for anyone visiting Durham is via the river. It loops around the city defining the tiny city centre and makes for a lovely winter walk, with spectacular views of the Cathedral and Castle.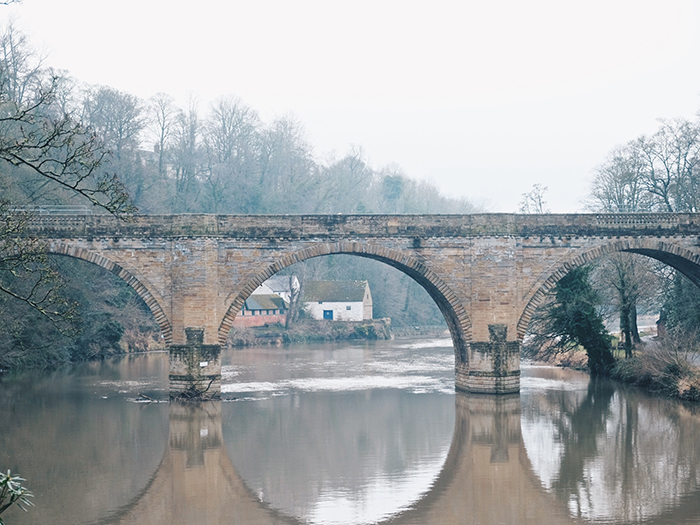 The most obvious place to visit to start any visit is the Cathedral. It is free entry and has a number of Carol Services over the Christmas Period. The cloisters will be recognisable to many from Harry Potter, where like Alnwick Castle they were used to represent Hogwarts. The Castle can also be viewed via a guided tour every couple of hours, but if you don't have a lot of time is probably best saved for another day.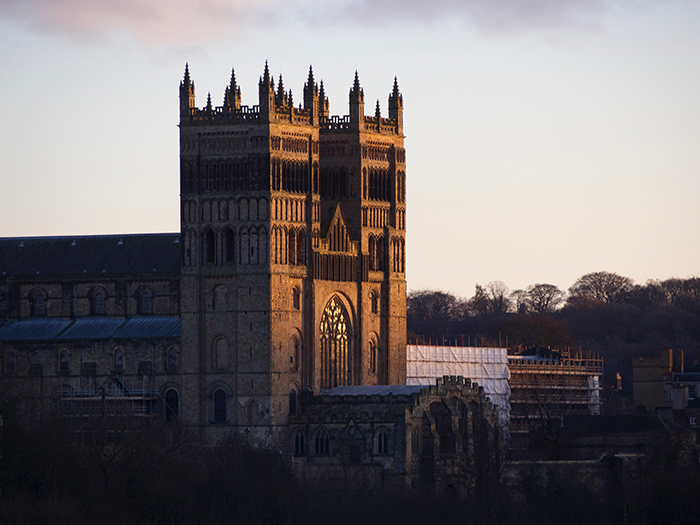 The winding streets of Durham with their festive window displays look like a Christmas postcard. There are tons of good places to grab a drink or a bite to eat, but Flat White Kitchen, just off Sadler Street does the best coffee in Durham and has a great daytime menu.
For a beer, go to The Shakespeare Tavern nearby, which is a tiny medieval pup. What it lacks in size it makes up for in cosiness and atmosphere.
For something a bit more contemporary, the Whiskey River on the riverfront near Elvet bridge does great cocktails and has a great interior, whilst the Head of Steam located in a pretty yard off North Road has a great selection of Craft Ales and offers a student discount.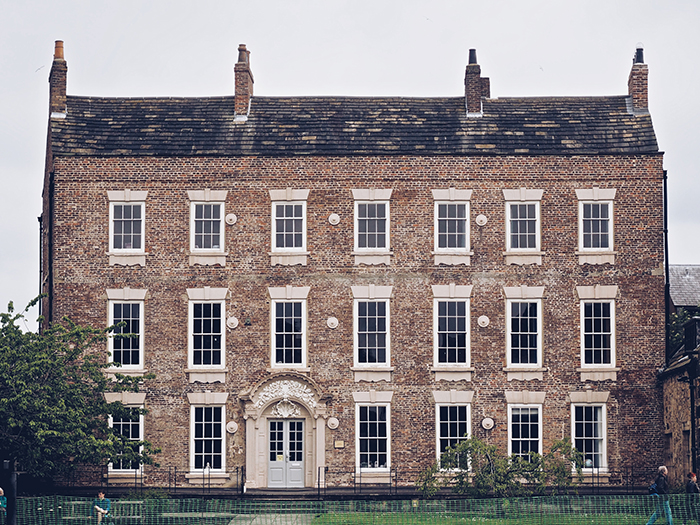 Everywhere you look in Durham you find beautiful architecture covering 1000 years.
Palace Green Museum is the best museum in Durham, having a permanent exhibition on the history of the city and rolling contemporary exhibitions, as well as relaxing new café at the rear https://www.dur.ac.uk/palace.green/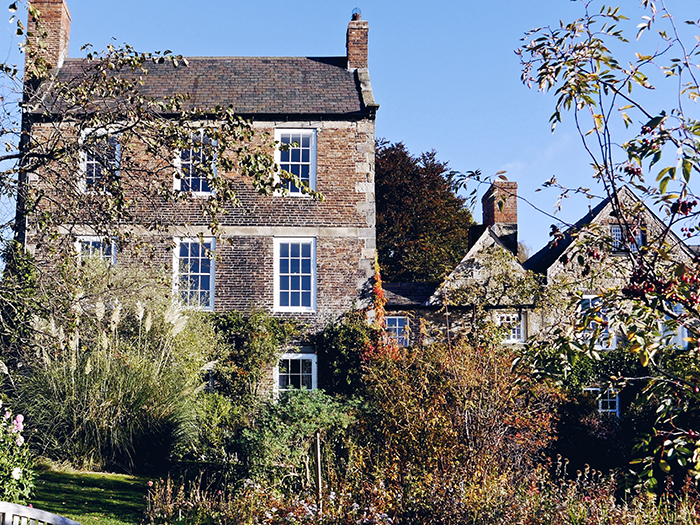 One of Durham's hidden gems is Crook Hall, hidden away on the riverside close to the Radisson Hotel. It oozes atmosphere over the Christmas Period, with the ancient house and gardens decorated for Christmas, however it is the contemporary café/restaurant which has become a destination in itself, haven become a popular place to meet friends for a drink or bite eat, its bold, award winning contemporary architecture contrasting with the ancient house.
http://crookhallgardens.co.uk/
Crook Hall dates from the 12th Century and covers all periods architecturaly since.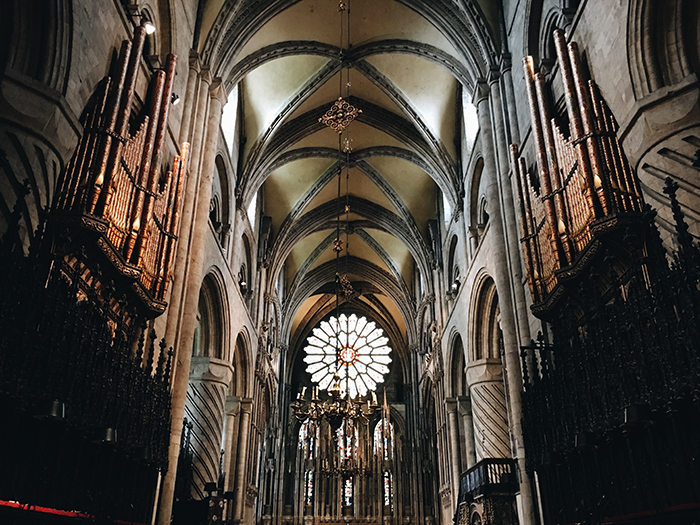 Durham's main shopping centre the Gates is undergoing a massive redevelopment, so is currently closed, but you can pick on some great bargains in the large Market Hall in the market place as long as all the usual high Street shops and some quirkier, more eclectic shops along Saddler Street