New Year is over, the party is dying down, and for a lot of us, returning to uni can seem a little depressing.
We start off our break by telling ourselves that we will do our work a little by little everyday so when the break is done, we would have been finish but of course, the holiday mood kicks in, you start getting busy with plans with people you haven't seen in ages and you always tell yourself that you've got time. Well, I guess it's time to un-mute that uni group chat of yours and make the new year worthwhile at the same time!
Get planning.
Instead of feeling down and spending the time panicking about deadlines and uni, utilise the days to come up with a plan on how you're going to spend the rest of your year! You can come up with a list of resolutions you'd like to complete and whenever you're feeling aimless throughout the year, look back at it try to cross off as many of them!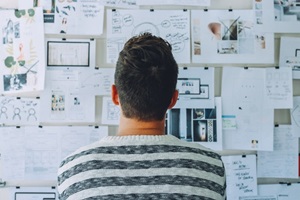 For deadlines that are to be handed in after the break, start planning meet up sessions with friends and try to get work done. I'm sure a lot of you haven't seen each other throughout the break so you can use these times as motivation for each other to do work as well as catch up!
I stayed connected with my group of uni friends whilst travelling during winter break and we talked everyday. Updating each other about ongoing deadlines and work while just talking about random stuff to ease the stress too. This helps in a way that you're not completely voided of need to do work but you can still travel and relax.
Stop unhelpful internal chatter.
You know that voice inside your head going 'what if', 'why', 'how' all the time? Try to block that out. Instead of pondering on these questions and not doing anything about it, take action. Have a problem? Find a solution. Even if that solution doesn't work, it is better than just sitting there and wasting time, thinking about the what ifs.
Hit the gym.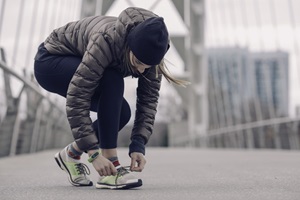 I know this is a very cliché one, everyone's new year resolution is the hit the gym and get fit but hey this actually helps! After that long long break, we've probably eaten too much food, drank one too many drinks and stayed in bed too long during the day. Exercising will help release those feel-good endorphins so you don't feel sluggish! Even if it's jus a 20-30 minute jog, you will feel the difference. I try to do a 30 minute jog at least once every few days, I'm sure you can fit 30 mins into your schedule!
In 2016, I told myself that 2017 would be the year I'd get to travel and that it would be the year that I will be happy and surround myself with great people. Now that 2017 has ended, I can proudly say I did just that. Have a plan but also let life take its course. All those little little experiences in between that lead you to your end goal are the ones that count. Go into the new year with a positive attitude and ace university and everything else.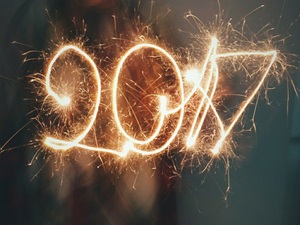 2017 was the year I travelled the most.
It was the year I met the best of friends.
It was the year I laughed the most.
It was the year I cried the most.
It was the year I had the most wild nights out.
It was the year that I would never want to forget.
I hope the new year is nothing short of amazing for those reading this!