Being an international student, sometimes you start to miss your home country, and what is the best way to at least for a bit shut down that sad feeling? In my case is food, when you are Italian, French or Spanish it is easy to find local food, of course, it never could be compared to the food that is actually in your country.
Here I will suggest some places if you are from Eastern Europe. My Lithuanian cuisine differs a lot from the typical Eastern European food, but even I can find some local products here or at least good dupes.
1. Potraviny Byker Polish Shop European Food (75 Shields Rd, Newcastle upon Tyne NE6 1DL)
This shop is Polish, however, they have a wide variety of food from all Eastern Europe countries.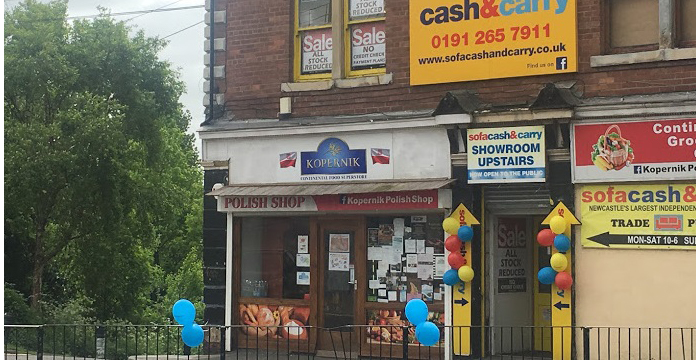 2. Kopernik shop (2-4 Stephen Street, Newcastle upon Tyne, NE6 1JX)
This shop is on the same street as previous one, and they even have some fresh products and as well this shop is Polish, but I found a lot of Lithuanian and Belarusian products.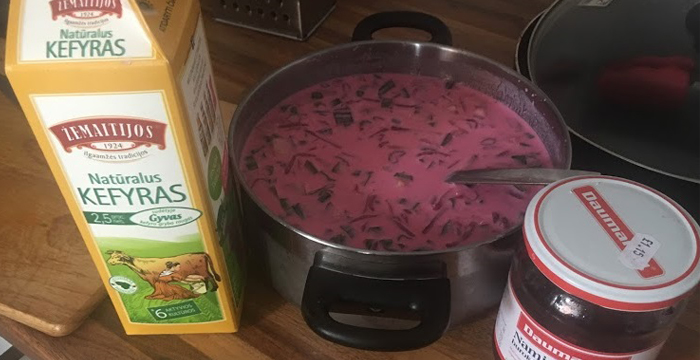 3. European Food (Newcastle upon Tyne NE4 9JH)
Here is the only one, that I found, which is selling Latvian and Russian along the side of Lithuanian food products.
They're are also a couple of shops are in Gateshead, but I usually do not go there, because for me these 3 are more than enough.
Enjoy!