"Will it be hard for me to get soy sauce?" Was one of the questions amongst many that were flooding in my head before I came over to Newcastle. It probably seems like a daft thought but at that time, I have never in my entire life steeped foot in England, and neither has my parents. Also, I live for local Malaysian cuisine like nasi lemak *drools* and any other Asian cuisine.
Thoughts about food, groceries, cooking tools and stuff weren't a big problem but it was something that was always in the back of my head bugging me, not knowing what I need to bring over from Malaysia or if I could get it there or not and parents will probably be bugging you about this since they will be worried and want your transition to be smooth as possible!
After being in Newcastle for 2 years, I can honestly say do not worry. Come with your heart and mind prepared for your new life as a student here but there is no need to pack your rice cookers or pots over! There are plenty of shops and places to help you feel right at home.
First of, I'll talk about food and groceries. I know it is quite common for people to bring over a box of food they love from home and that is okay if it's specific stuff where only your family does it the way you like it or local food that is only town in your area/town of Malaysia. Other than that, you can get ingredients here to cook home food! Here are a few Asian markets that stock your comfort food. They have Milo and Mi Goreng too!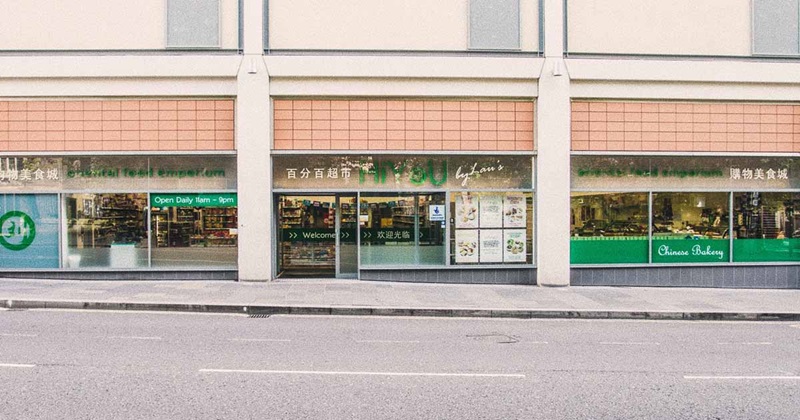 HiYou. I personally shop here the most and stocks all the things I use on the daily!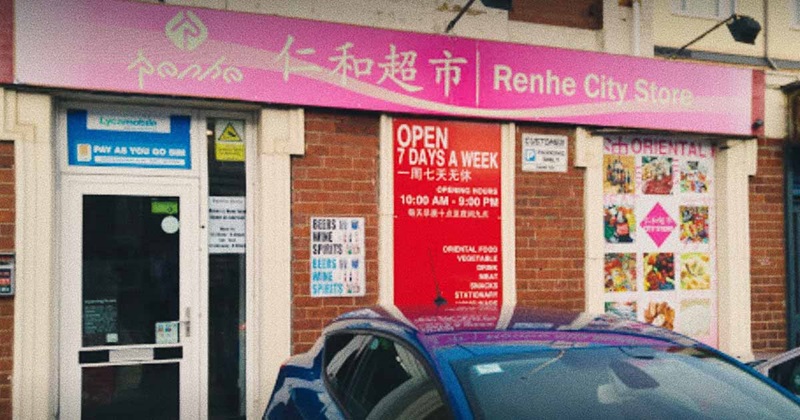 Renhe. I've been here quite a few times too because it was close to where I lived in first year. Smaller shop but just as good.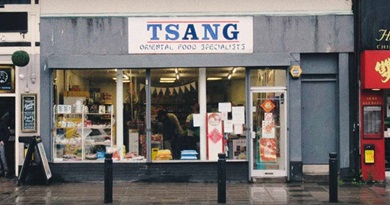 I personally don't go to these two much but I have friends that do and some even worked part-time here at some point and they've said that they are good place to shop to! Both just around China Town.
They all sell plenty of Asian condiments and ingredients for your hearty meals at home too. Sometimes you might even find durians but of course, they're not as good as the real deal but will do!
You can get your rice cookers , woks and pans here so save your luggage space for something else! They stock traditional tea pots, utensils and even portable gas cookers for your hotpot nights with friends.
Also, I've come to terms that you can literally get everything on Amazon haha I'm plead guilty that I online shop on the app and site on too many sleepless nights! But if you can't find the things you're looking for in stores, just go online!
If you're not feeling up for cooking at home, there are plenty of Malaysia restaurants around here opened by actual Malaysians so the food it pretty authentic. You can get your nasi lemak fix, your char kueh teow cravings or your rendang desires. Here are a few!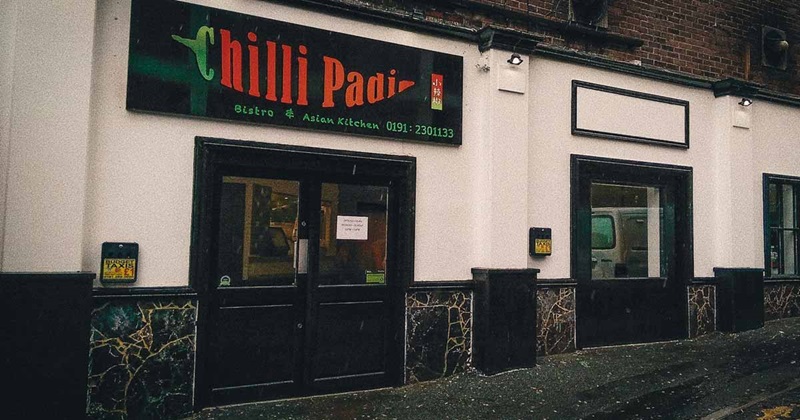 They have tons of selections here! I personally love their butter chicken and nasi pattaya. Makes me feel like I'm home! And the decor has accents of Malaysian culture all around such as the flags and a shelf of Milo tins!
This is a sub restaurant as it shares the same owner from Chili Padi. It's a smaller joint with a more minimal approach to it's decor but maintains aMalaysian Coffee shop feel to it. The only difference is that you'll be sweating in a coffee shop in Malaysia but stay cool here! They serve stuffs like nasi kerabu and sambal based dishes. The owner is from Sarawak but spent a lot of his years in KL too so he's got good taste for both sides!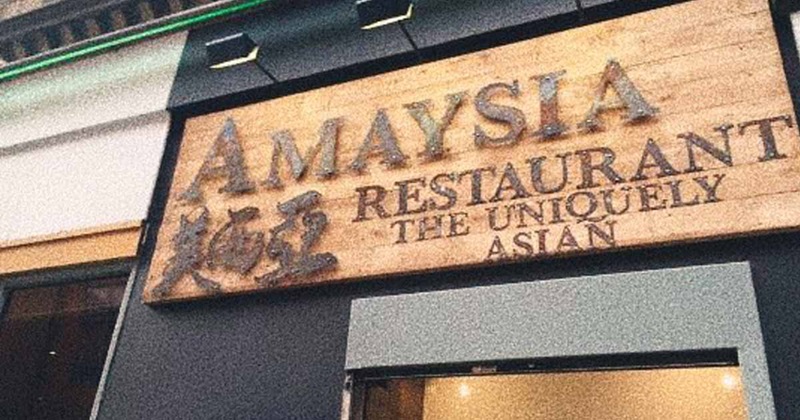 Amaysia's a nice place too. The boss lady's from Penang! I usually order nasi lemak when I'm there because the chicken is so good! If you love karaoke, you can dine and sing here too! It's great.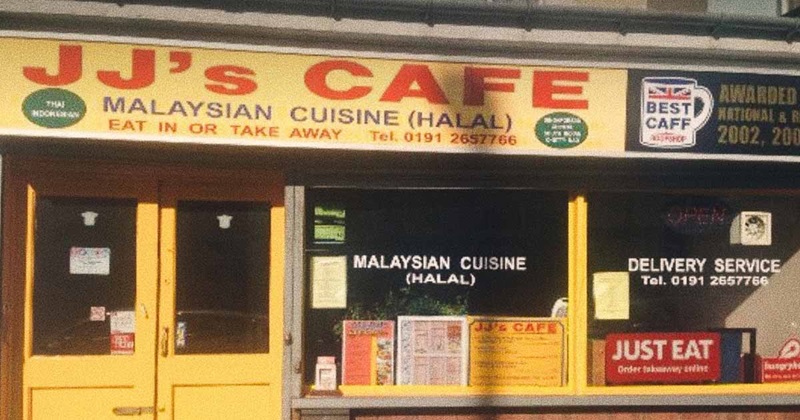 This place is more hidden in the housing area (Heaton) whereas the other three I've mentioned are all situated in town. But this is a hidden gem! The decor of the stores just gives you 'traditional Malay cafe' vibes straight away. It's yellow on the outside and on the inside, it's just super homey. This place has got to have the best rojak I've tried so far being here in England. Even better than the one's I've had in London! The peanut sauce *faints*.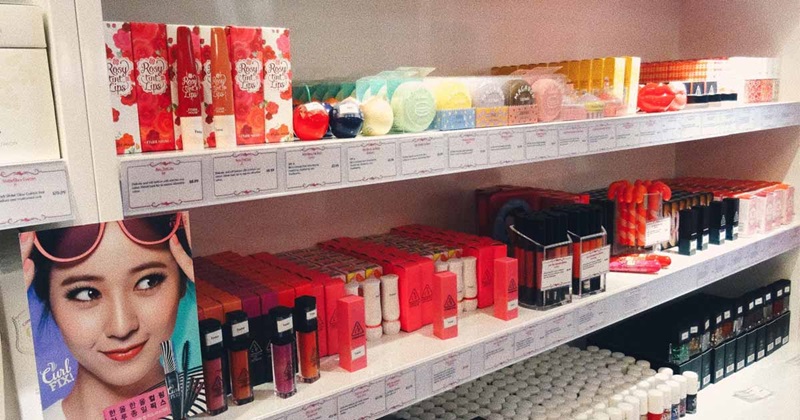 In terms of beauty, I'm crazy about skincare. I usually use Korean skincare, as to a lot of people now since it's really hyped up in Malaysian culture too. If you love Korean skincare and makeup, you're in luck because Newcastle has one of the only 3 MaskHouse flagship stores in the world! You get a lot of freebies like masks whenever you make a purchase there and the lady boss is super friendly.
If it's not there, I tend to shop online too because of the super fast delivery we get here, it is super convenient. I use sites like Yesstyle for fashion and beauty, Cult Beauty and Beauty Bay as they don't only carry eau pean brands but also Asian brands too like 3CE, Cosrx and Mizon.
You're life isn't going to be li show it was at home, that is a given. You're starting a new chapter of your life in a new country and I know that is scary but trust me, you'll be okay. I was in your position too before I flew over but I can honestly say that these are the best few years of my young adult life so far. I've made loads of friends and also have tons of Malaysian friends. They are the ones that will make you feel like home and give you a chance to use your lingo but Newcastle also has a lot to offer in aiding you in that aspect.