Education
NU Connect – Got to get this one out of the way first! Northumbria's app is the first to download just so you've always got your timetable in your back pocket.
Headspace – Every student on the planet is stressed out, or a little bit anxious so this app is perfect for everyone! It's effectively guided meditation but really easy to use, and has great goals to aspire too. Sitting down in silence for 10 minutes a day can really help your worries about your workload! You also get a free premium account with unidays.
Forrest Stay Focused – It is so easy to get distracted when doing Uni work, so this app is great at keeping your phone locked down.On it you slowly grow little trees whilst staying away from social media apps, and the longer you stay away, the more trees you grow.Once you've grown a certain amount of trees the company behind the app actually plant a real one for you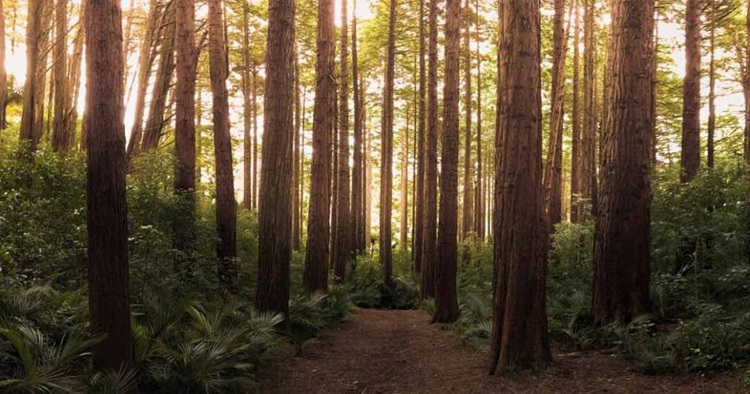 Entertainment
Twitch – If you're like me and you suddenly find you're not tired when you get in bed, the Twitch app is a great app to fall asleep to.Twitch is basically people livestreaming themselves playing games, which sounds extremely nerdy but is actually entertaining once you get into it.Even Drake was playing Fortnite with the biggest Twitch streamer the other week.
HQ Trivia – This is the new big quiz app, where there is a new global quiz every day.At a certain time a quiz will start, and there is a pot of money to win if you make it past all the questions.The furthest I've got is round 7, and it's tough, but loads of fun.It also seems like everyone I talk to is recommending this app as well.
iMDB – The internet movie database is great for everything you need to know about films.Very functional app, where you can learn anything about any movie.Perfect if you can't quite remember an actor's name or for finding a film when you've been scrolling through Netflix for ages.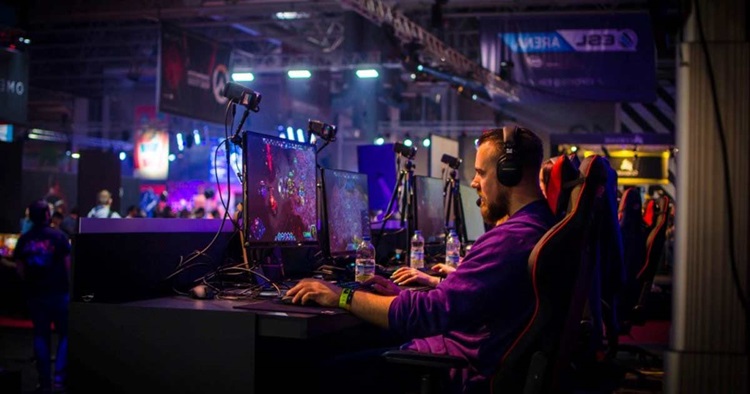 Food
I could go on about JUST EAT for a while, but the one to mention is UBER EATS just because of how speedy they are. Especially if you're out of town and fancy a McDonalds delivered. Be there in 30 mins max, which is honestly amazing.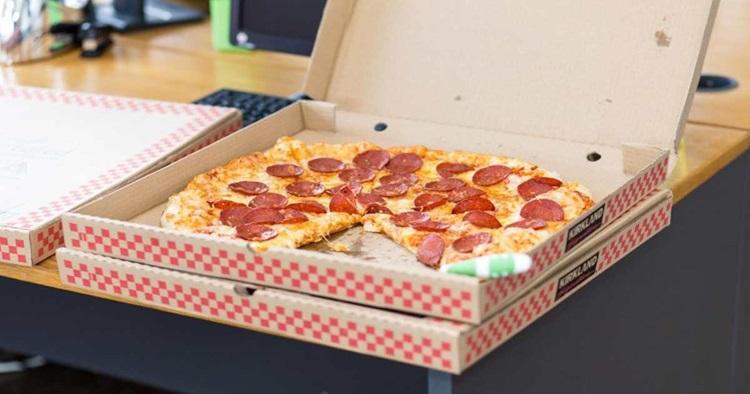 Shopping
Depop – This app is so useful for both buying and selling clothes.How much stuff in your wardrobe do you actually need?Anything you don't need can be stuck on Depop and then suddenly you've got a little cash for a night out.There are endless bargains on there, and the communication system it has is good for haggling prices down.Just be wary of people overpricing 'vintage' items that aren't really vintage.
Other
Santander/Banking apps – This is kind of essential as a student, so I had to throw it in here.Personally I used Santander, which details how much you're spending, and how much you've got in your account very clearly.I check it every day to stay on top of all those little contactless payments, and to make sure I'm not going crazy with my money without noticing.