Hi it's me again! I can easily say Newcastle is my favourite city here in England and trust me, I've been around! There's just so many places to see and explore. This time around I got to explore Jesmond. I especially wanted to go to Jesmond Dene because I've heard so much about it from friends who have been while taking their daily jog or people who would have shoots there as the location was great!
I got my friend, Tharsh to tag along so we could walk around the area and have lunch together. The weather wasn't particularly amazing but it was better than rain for sure! It was indeed a nice Saturday stroll. Here are some photos I managed to capture during that day in Jesmond.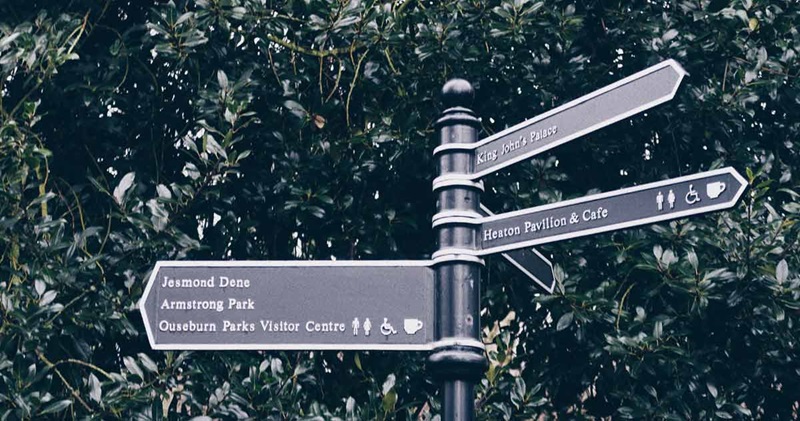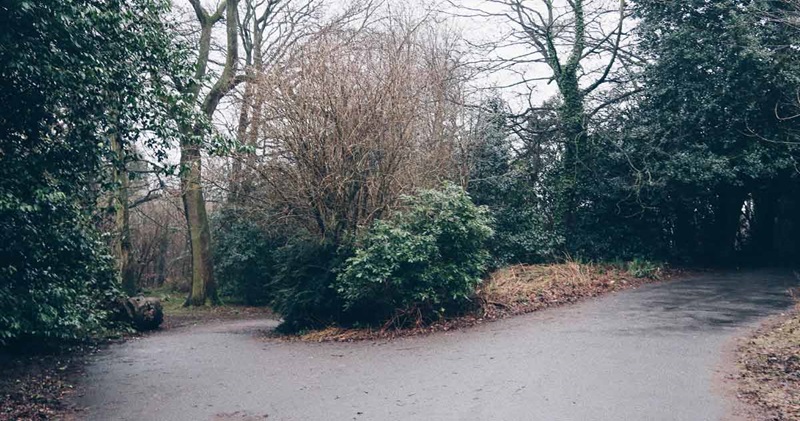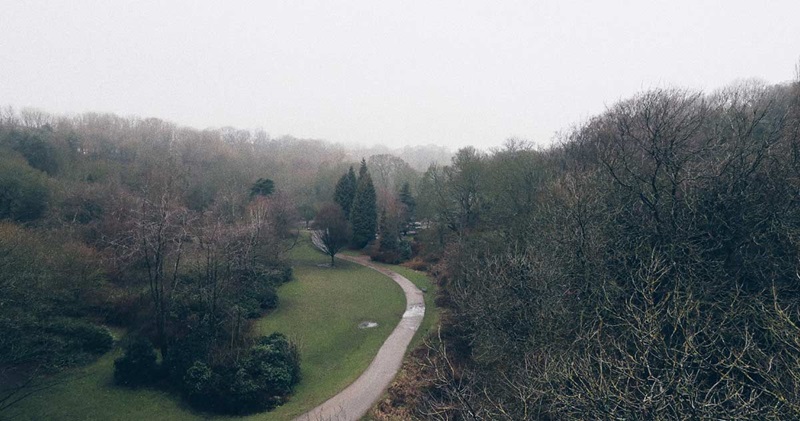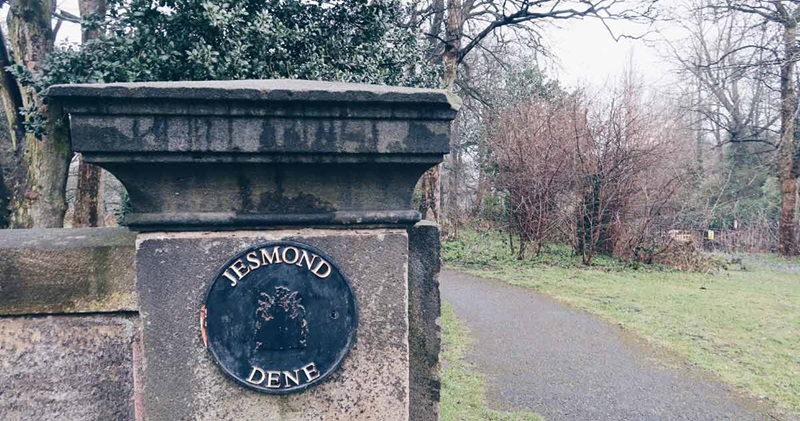 Here are a few shots of the trails leading you to Jesmond Dene. I was actually walking from Heaton as there was where I'm residing. You can see that the weather was a bit foggy but I kind of liked it, gave off a dreamy vibe.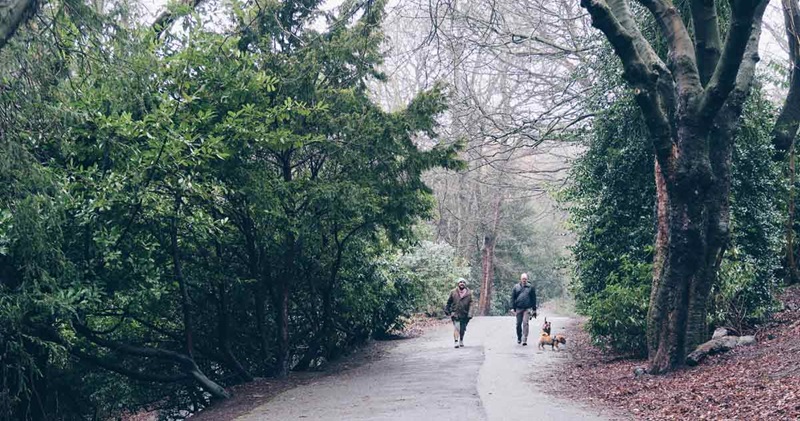 It is such a divine place. It'll be a good place if you wanna get away from the busy city for awhile and just immerse yourself in nature. It is very calming ad if you love dogs, there are plenty around as people bring their dogs for walks here or to get in a jog with them. If you keep walking along the trail, you'll come to the mills and falls which I'll include the pictures below! I personally find the constant sound of the waterfall very soothing.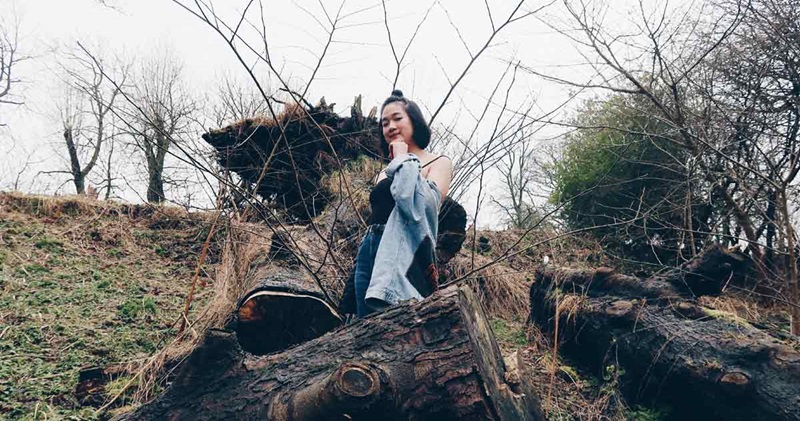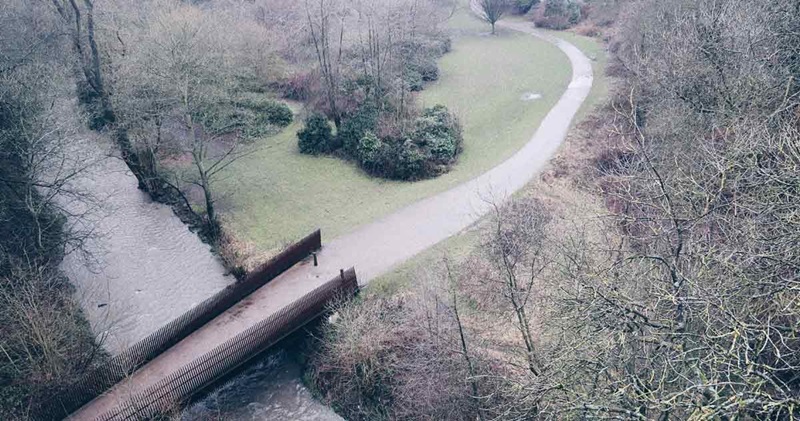 After exploring Jesmond Dene and the falls, Tharsh and I thought that is was great time to go into town in Jesmond and have lunch! The town in vibrant and had really nice vibes. Loads of students walking around too. I can imagine it being a nice place to find a house to stay in with friends during uni.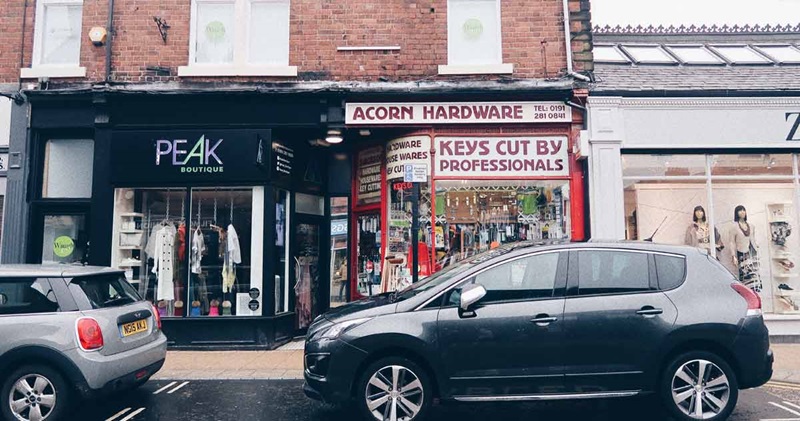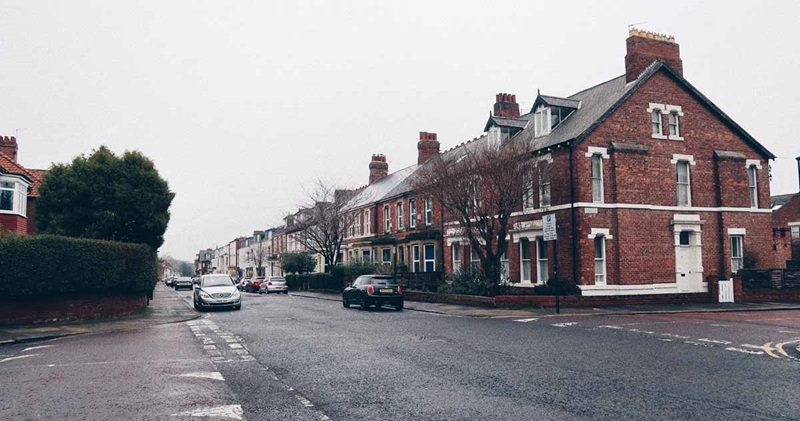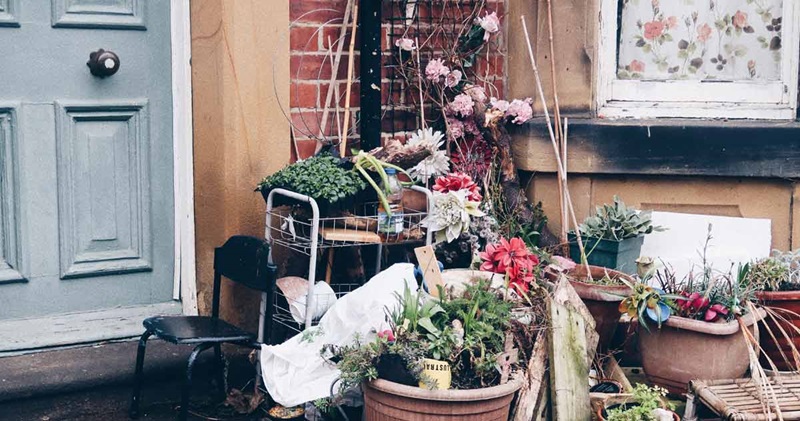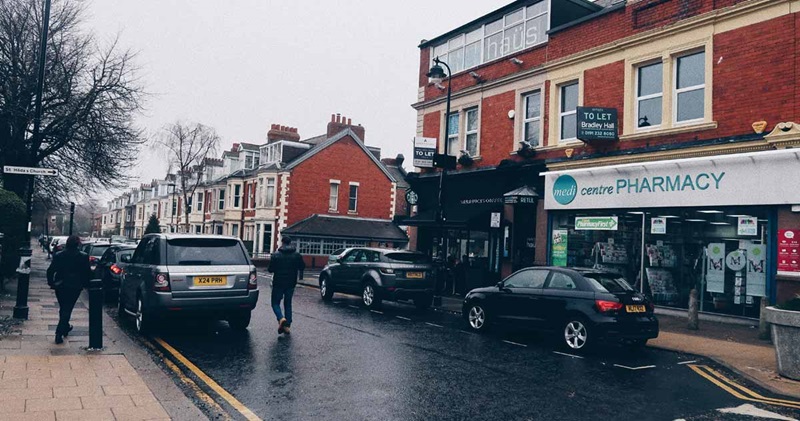 We opt for Fat Hippo because we (I) was craving burgers. There is one in Newcastle City Centre but the one in Jesmond is a little more homey and cute! It's a corner shop and I think I actually prefer coming to this one!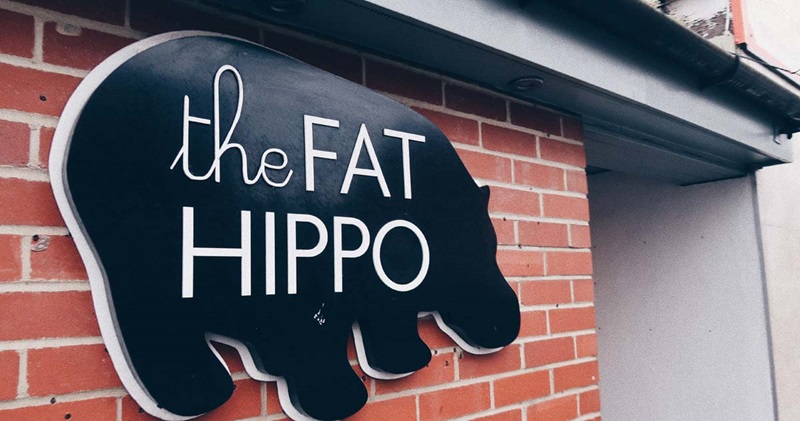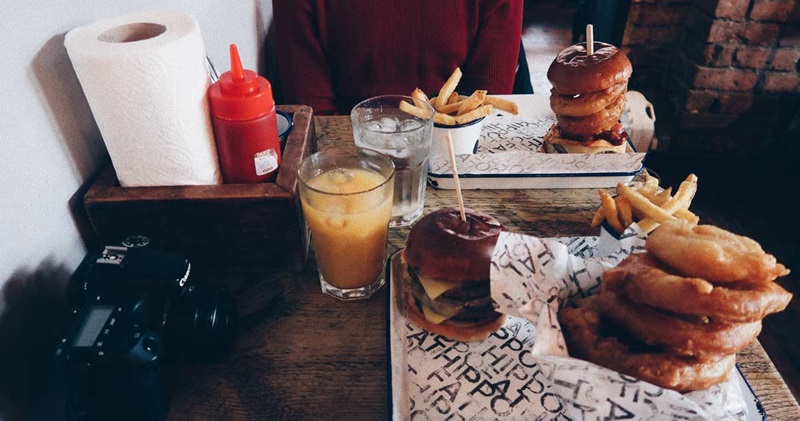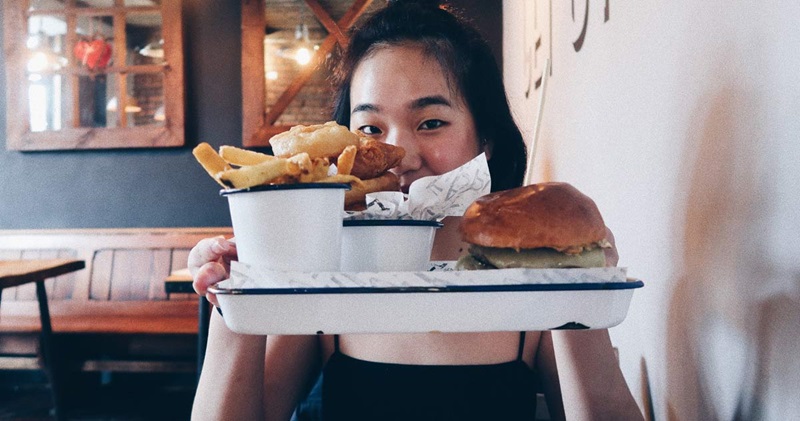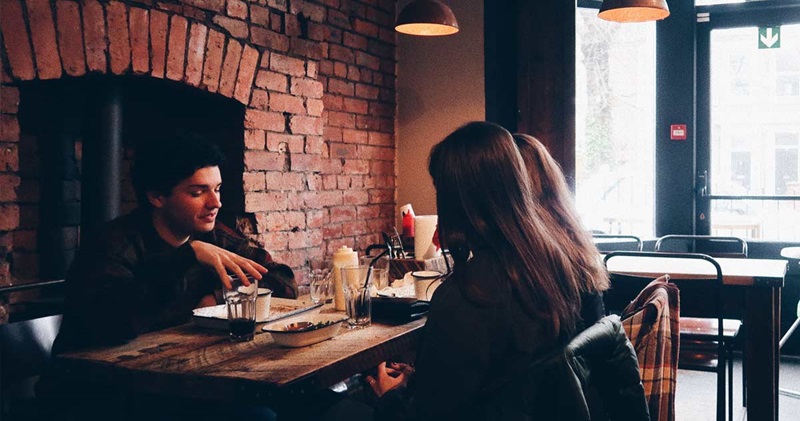 All in all, it was a great day spent and I'm pretty sure I'll be coming back more often! I hope you enjoy the photos! I really enjoyed snapping them and exploring the area!