If there's one thing that is always guaranteed to bring everyone together, it's food! Your family is coming to celebrate graduation with you, but since you've been here you've just been eating take away or in the corner cafes? Well do not worry, I made a list of some fancy and some more casual dining places where you can take your parents after the big event.
1. SIX (South Shore Road | Gateshead Quays Baltic Centre for Contemporary Art, Gateshead NE8 3BA)
Located on the highest floor of Baltic Centre for Contemporary art and recently renovated, this spot with views up the Tyne will impress your family.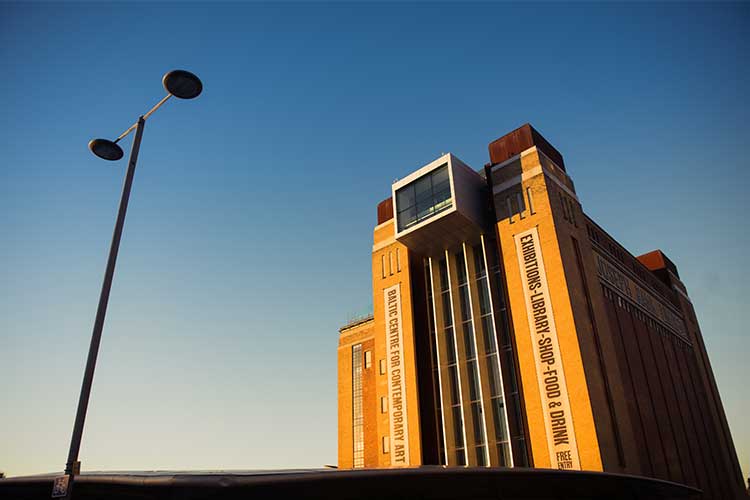 2. Pitcher and Piano (108 Quayside, NE1 3DX)
This restaurant doesn't just have an amazing atmosphere, it also has the perfect view. Located next to Tyne River, you might even catch the Millennium Bridge opening.
3. The Restaurant at Jesmond Dene House (Jesmond Dene Road, NE2 2EY)
With your family, you can enjoy not just restaurant itself, but the walk through breath-taking Jesmond Dene as well.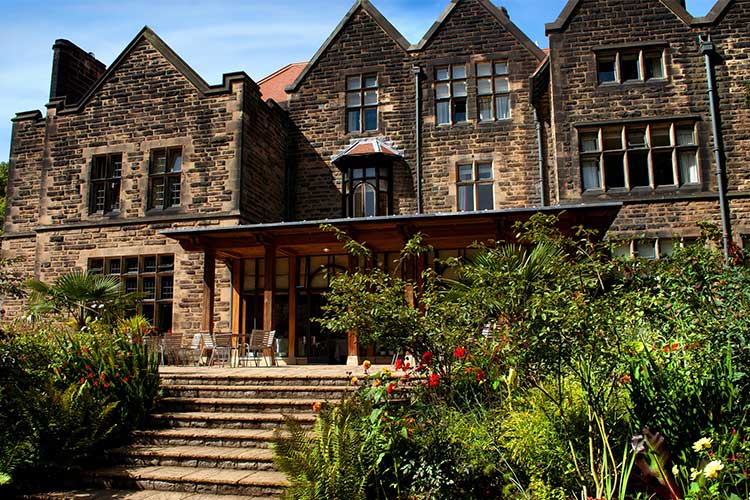 4. The French Quarter (Arch 6 Westgate Road, NE1 1SA)
Independently run family restaurant is the perfect place for smaller gatherings.
5. The Purple Bear (Prudhoe Chare, Northumberland Street opposite McDonald's. In between M&S and Elson Square, NE1 7AT)
Quite a hidden gem, but I always want to come back, not just because of good food, but because of the friendliest staff.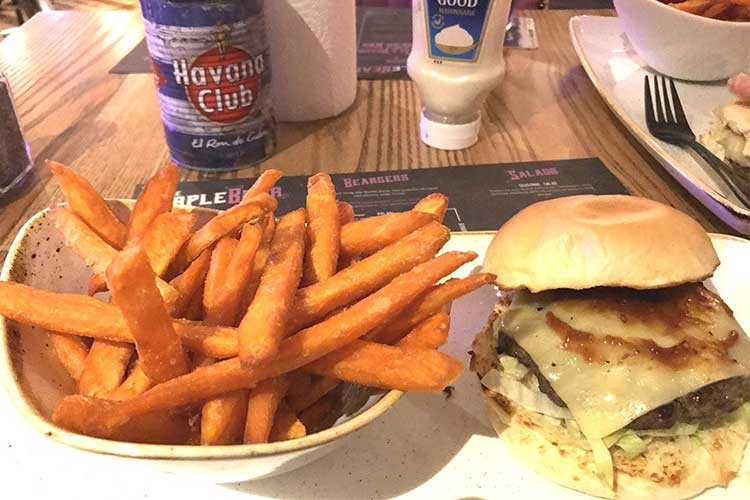 6. The Botanist (Monument Mall, NE1 7AL)
Always busy, but always worth the wait. Even just for the drink, I suggest to come and look around.
These 6 are my top suggestions, but there are also couple others that would be great too, like Bonbar, La Famiglia, Bistro Forty Six.
My last bit of advice is to be sure to reserve in advance, and enjoy your time with family!