For me, every day is a good day for ice cream! And with all the great weather we've had recently, I wanted to share some of my favourite places to enjoy the deliciously frozen summer-time treat!
Mark Toney & Co (53 Grainger St, Newcastle upon Tyne NE1 5JE)
Mark Toney has been serving ice cream in Newcastle for more than 120 years, so you have to give a chance to the traditions and undying taste.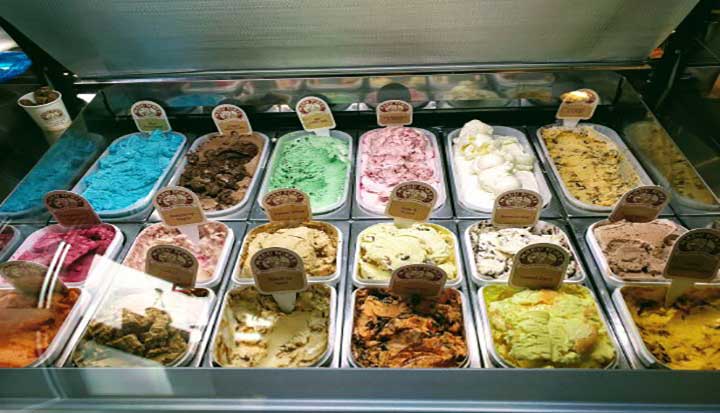 Creams Cafe Newcastle (66 Grainger St, Newcastle upon Tyne NE1 5JG )
American style dinner, so you know that portions and flavours will contain the biggest foodie
The Brownie Bar (Eldon Garden Shopping Centre, Percy St, Newcastle upon Tyne NE1 7RA)
If you like a little bite to add to your frozen treat, you can even have a brownie with your ice cream.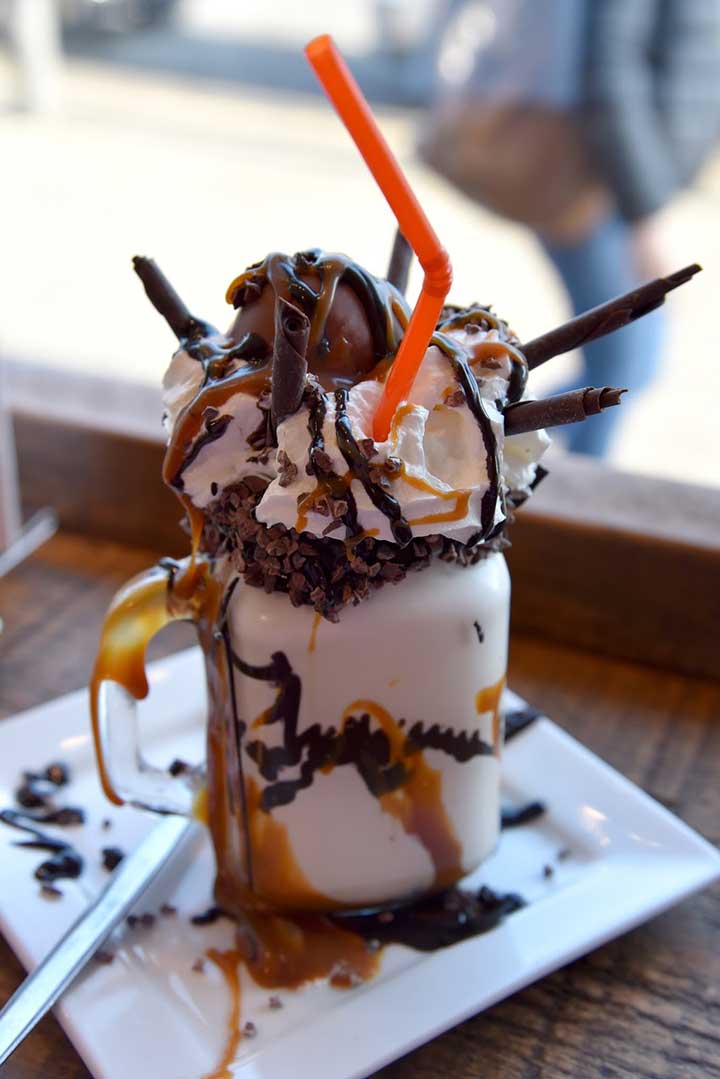 Arrighi/Crescent Café (The Crescent Cafe, 3 Avenue Crescent, 3 Avenue Cres, Seaton Delaval, Whitley Bay NE25 0DN)
Okay, so this one isn't technically Newcastle, but what is better than beach day and ice cream. The answer is – nothing.
Di-Meos Delaval Ices (9 Marine Ave, Whitley Bay NE26 1LX)
As well not in Newcastle, but I stand by my choices to travel a little and get the best ice cream options around!