Exploring Indian Cuisine, here in Newcastle!
4,600 miles is definitely a long way from home to miss it, especially, what we all love the most - Food!
Well to kick start, Newcastle will definitely meet your expectations in fighting your hunger strike!
Today, to help you, the Indian family in Northumbria, this blog will point you in the direction of fine Indian dining, takeaways and spices to hunt here in Newcastle to stave off your homesickness.
To start with an enriching experience, I would visit Akbar's by the majestic St. James Park, which is well known for its hanging naan breads and curry's here in the city. A 'well done' experience for our meats and the perfect start to our uni life with our pockets loaded.
With restaurants like Sachin's reminding us of our "Pind " (Punjab a state in India) to our very own Dosa Kitchen taking us back to the south with its canteen like experience of what Tamilians call 'Saapadu' (Means full meal in Tamil) including a line up of the legendary dosa, sambar, rasam, and loads of currys.
Moving on to the food junkies' paradise, there's nothing better than Aneesa's with a spread as big as our tummy's capacity to pamper us with a buffet.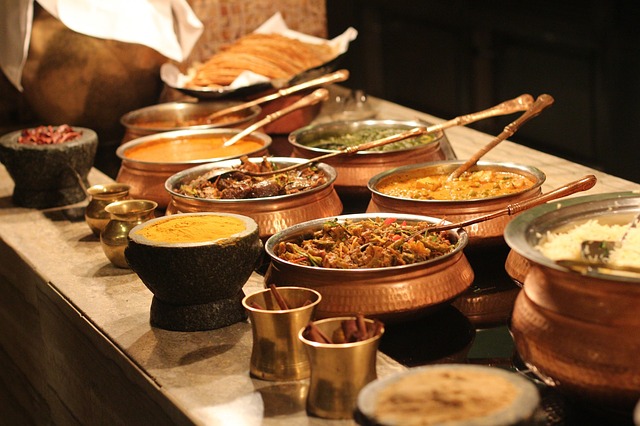 Takeaways are saviours during exams or just when the winter laziness hits the clock. Take out your phones, and dial up Double Taste for that lovely 'Spicy' Biryani and finger licking starters to appease your voracious appetite.
Boys and girls if takeaway is not an option, Sainsbury's or Marks & Spencer's are just a jaunt away, with their ready to eat meals like the delicious King Prawn Makhani and Pilav Rice, they're definitely my go-to post a long day at the Library.
So, it's been a while in town, pockets are getting smaller by the day and you just can't afford to eat out, the time has come for you to discover your new culinary skills by giving life to your Amma's (means Mom in India) cookbook! You know what Suresh Raina (is a member of the Indian cricket team) once said it was during his county cricket days in England that he learnt how to make Dhal Chawal (staple food for us – Rice and lentils) to keep the fire going.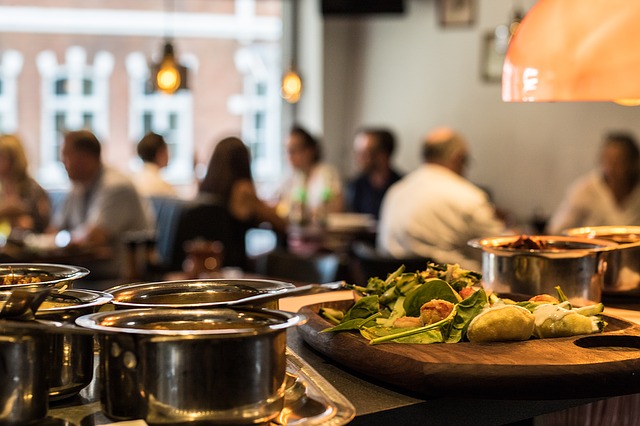 But before you sharpen your knife or put on your apron look for a store called Brighton in our very own Indian backyard of the town Fenham for your grocery list. However, my new Indian grocer is Morrisons Maata (Means mom or goddess in Hindi) giving everything I need for Panner buttter masala to my midnight cravings for Maggi!
Last option, fully broke? Small secret - Tuesday and Sundays its Hindu Temple for that nice sumptuous meal. Three things will go your way if you pick these route- blessings, food and lastly your parents will be very happy that 'Beta Mandir Gaya'! (Means my kid went to the temple in Hindi)
Hope to see you guys soon in town!