The Perfect Stage For Academics!
As I began my search for the right kind of university to help me develop, the first thing that I wanted to find was a unique course. Now, this is where I knew when I wanted to do something in the field of Forensic Accounting and I started to look at universities within the UK.
On my first encounter with Northumbria, I was amazed with the range of courses available for students to choose and to hone that particular skill-set. The university had the right platform set up for you to study and focus on what you want to endeavour to in life. Soon, Northumbria became my firm choice and I landed here in Newcastle. Since then it has been jet-pack joyride, especially in terms of academics.
University life here is completely on the opposite side of what we go through generally in India. The university provides a flexible timetable allowing every individual to work on a palate of things simultaneously. This is something that helped me to focus on my coursework as well as on my professional exams alongside very smoothly, which I believe is a major advantage for students to complete other relevant certifications if they choose to.
Coming to how a course works within Northumbria, the weekly schedules are categorised into lectures wherein a particular topic is taught with relevant audio and visual presentations. While the other half of the timetabling is scheduled for seminars or workshops when students predominantly engage in practical coursework, and I can definitely say that this is where one embraces confidence in conducting presentations or the art of performing in a group.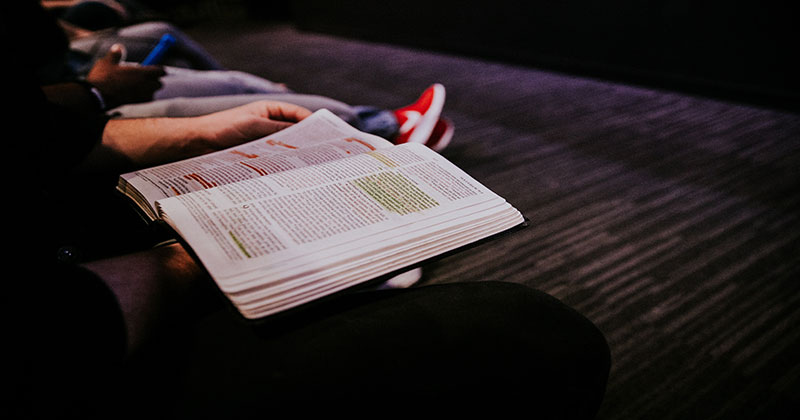 As we all know, the examination pattern followed in the UK is slightly different from our Indian education system. Here, they believe in writing critical literature reviews or essays. But don't worry guys, the teaching faculty provides all the necessary support for us to cope with that style of writing. Trust me, before you end university here, you will definitely think of publishing a journal or a whitepaper in your field of respect. That's how interesting it gets, as you tend to engage yourself in researching on a topic you relate to. However, certain courses also follow the examination pattern as considered necessary by the module tutor.
I can say, that all module tutors and the other teaching staff have undoubtedly been of great support throughout my course. They follow an open door policy, where you can meet them for any of your academic concerns and always ready to help in the best way possible. They carry a very friendly relationship with us, and it is something amazing to experience and share such a relation with your tutors. Also, the staff are available via Skype and email and they assure to respond at the earliest.
The student welfare team has also provided commendable support in terms of university life and career employment opportunities. Personally, I received much help from the careers zone in terms of drafting a perfect resume to building confidence in attending interviews and respective tests.
Almost the entire range of required materials are continually posted by the module tutors on a student network called Blackboard, quite similar to Moodle. Also, any extra journals required for a particular assessment could be found in the university library and one can also place requests for those that aren't available on the database. Therefore, in terms of gathering subject material it is absolutely fantastic.
Lastly, to talk about the classroom environment. Everyone gets an equal opportunity to speak about his or her perspective on a topic, or even discuss a particular topic once again, which is relatively challenging. The mixture of culturally diverse students and educational or work backgrounds helps in better understanding the scenario of a subject globally. No students are left aloof from the daily discussions and activities within a classroom irrespective of their capabilities.
A fine education isn't complete without the right guidance and support. Northumbria University has definitely provided the best of resources as promised and got me ready to take on tomorrow!