Hi all, I hope you're enjoying your summer and doing quite a bit of travelling. This article will be about the beginning of the new semester in a university. If this will be your first year at uni I hope you find my advice useful.
Accommodation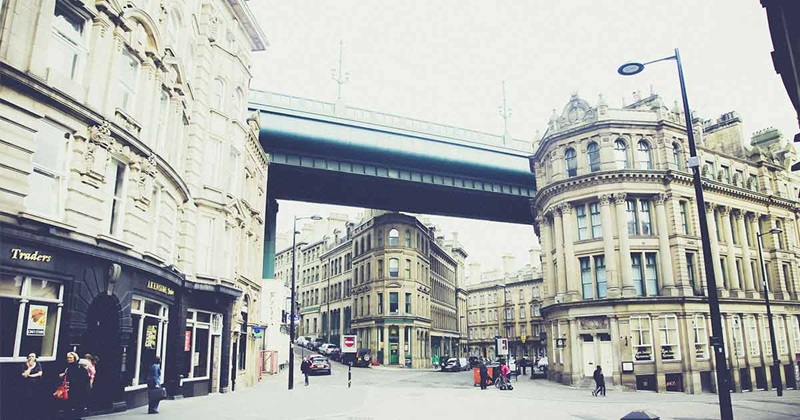 Accommodation is very important, and you probably already know that sorting your house first is probably the right thing to do prior to uni. If you do not prioritise your accommodation first, later you may expect it difficult to find the right place for you or you will be forced to pay overpriced rent fees. I would advise to double check your contract and make sure you're familiar with all terms of your contract to avoid unexpected issues in the future. Also, it is important to check move-in dates as sometimes accommodation term starts later than your first, semester, therefore you may encounter serious issues with all of that. For example, my accommodation contract starts on 20th of September while my studies begin around 16th therefore, I will be staying at my friend's place for this time being. Also, you can check my short video on accommodation in Northumbria it describes our campus, university accommodation as well as private accommodation. Don't forget to like it
Finally, if you know exactly when you will arrive make your letting agent aware of it. So, he/she can plan your move in procedure eg. Exchange of contracts, giving you keys etc Some of my friends came over from abroad and arrived around 11 pm but because they haven't told their agents about it they were forced to rent a hotel for one night.
Budgeting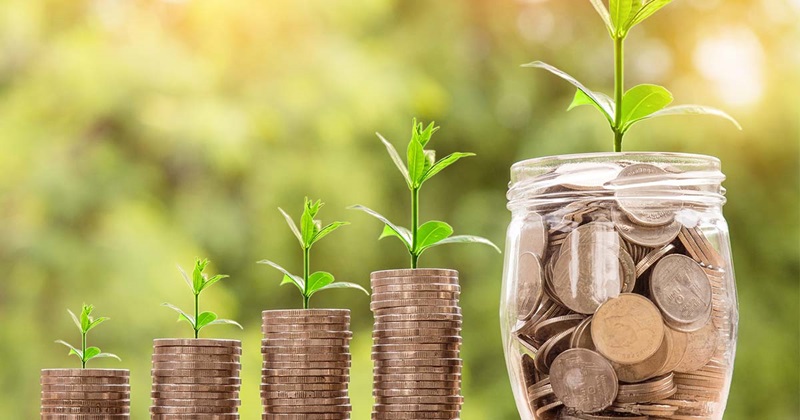 The budget is perhaps one of the most important aspects of living independently. Try to set your weekly budget, I think weekly is easier to maintain and follow. Your budget is usually made of two sections: Essentials and Non-essentials. In the essential section put things that are an absolute must like food, paying bills etc. A non-essential section is made of your wants, things like buying clothes, nights out, travelling, and other social activities. It may seem simple, but some people find it quite confusing because cinema, for example, is a must rather than want in their opinion. So, everyone will have their own customised budget. If you would like to know more about how to create own budget, then check my comprehensive budgeting guide.
Food
Planning your food diet is extremely important for your health and well-being. Of course, it's easier to eat junk food but it will not give you the right nutrition for your body and likely will cost you more in the end and as a student, you probably cannot afford that. Spend some time and design your weekly diet with the focus on your exact needs. After that, it will be easier to forecast your groceries expenses. Also, an important aspect of food is to eat your meal regularly. As a student, I understand how difficult it is to do so because we're always on the move however, the earlier you start caring about your health the better it will be.
Preparing for Studies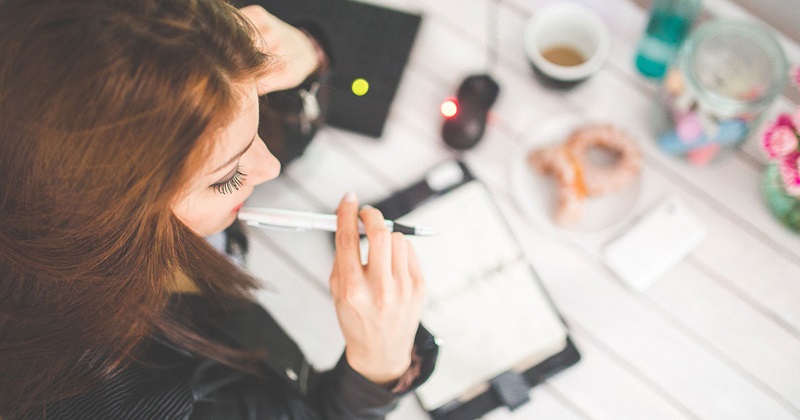 The New semester starts in a few months and I would highly advise you to prepare yourself before it actually happens. If you have access to the Blackboard site you probably will be able to find the 'Teaching and Learning plan' for your semester. It will include all crucial details of your course, so you can start reading some relevant literature to help you get on track easier, as university is not like school, you have to do most of your study and research on your own. Besides, you don't want to be behind because it creates unnecessary stress especially when other modules have some assignments to submit.
If you cannot find your teaching and learning plan here is the tip from me. When I was starting my first year I tried to do some homework in advance. So, I went to LinkedIn and browsed for recent graduates or current students in my course and actually I found them
I've emailed the person and asked if they could advise me on my first-year programme. To my surprise, they were very kind and polite with my request. They gave me few book titles to read which should help me to improve my understanding of the topic.
Also, from now on the university has 'Unibuddy' facilities which are run mainly by international students. This service allows you to ask any sorts of questions and these students can help you to ease out on your concerns. Actually, you can find me there too. So, if you unsure about something just text me in live chat or pick any other representative you like.
The Transition from School to University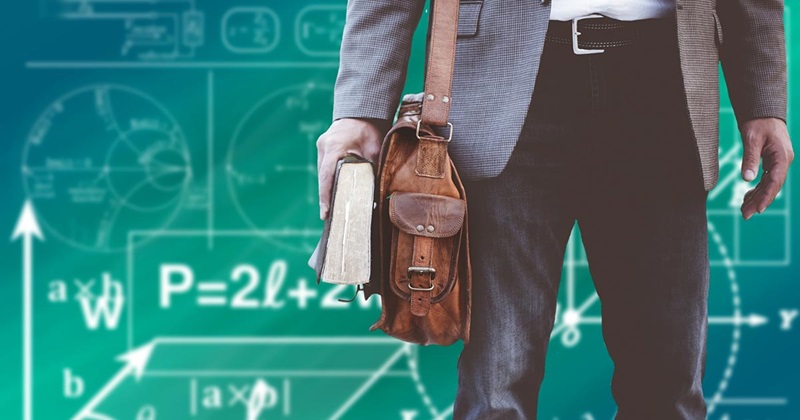 I finished my high school in New Zealand. All my peers kept telling me that university is better. Now, after I successfully entered into my 3rd and final year I can share my experience regarding this statement. From my point of view, a university is better and easier in some ways. However, the learning process is completely different and be prepared to study a lot on your own in spare time. It's not like school where you're told what to do and how to do by your teacher, instead sometimes you might be given a template and the rest is for you to figure out. Personally, I think this is right thing to do as it encourages you to do a research and explore particular topics in enough depth and details.
Also, I think it's important to mention that my course has plenty of spare time for a coursework or self-development (I think other courses have this approach as well). The great think about free time is I can plan my workload in the way I like it, plus it develops my organising skills which will be relevant to my future employer.
Finally, don't worry if you just have finished your high school, university life probably will be the best time of your life. So, don't be shy and take as much as you can from it. Uni is the great place to meet new highly talented individuals from all possible industries. I don't know such a place which can help you to expand your network to the same extent as a university.
This is all for now, see you on the next one!