Hi everyone, I'm so happy that you have time to pop in. Today, I want to talk about the very important aspect of studying in a university and the specific support which all students can get at Northumbria.
First things first
Guys, it is okay not to be okay. I came from abroad and my home country is quite different from the UK so, I think I know how you feel. Most of the international students like me might suffer from homesickness and the feeling of being alone but don't worry about that, here in Northumbria you always have someone to talk to about your concerns or issues, that's why I like this place. If you struggle and don't know where to go or where to search please check this 'Guideto student support and well-being' it has all necessary contacts and tips for your quality time in the university.
Mental Health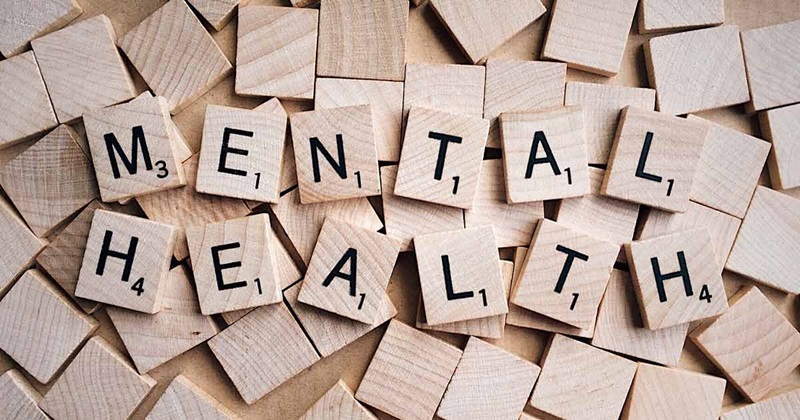 Our minds need to stay healthy same as do our bodies. Life as a student can be challenging and overwhelming sometimes so, it is very important to deal with these issues in the right way. Alongside my studies, I had a few friends who have experienced depression, me included. Actually, it is more common than you think. It is absolutely normal, sometimes it becomes too much to carry on your own so, nothing is wrong with asking for help. Some people can deal with it on their own and some don't. I found that working out worked best for me. It keeps me occupied so maybe it could be a solution for you too. Nevertheless, you're more than welcome to find what works for you. Alternatively, you can always contact our support team and arrange a meeting.
Finance support and my experience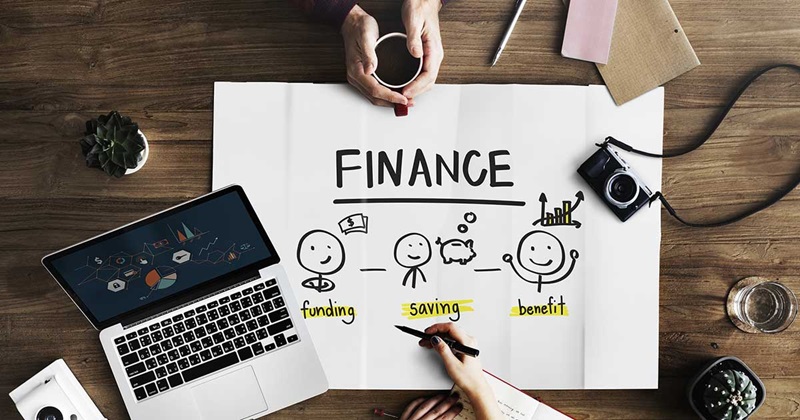 Finance is everywhere, it is part of our life that we cannot ignore. Therefore, it is very important for you to take control over it not the other way around, and our financial support department can help you with advice on your budgeting, unforeseen expenses, your tuition fees as well as many more. Last year my family had some financial issues and as an international student I need to pay high fees so, it started to become a problem. I've decided to contact the financial support team and let them know about my situation. They were forthcoming and listen to my story very carefully. After the consideration, they have allowed me to pay my tuition fees in a few instalments. This helped me out a lot and because of it, I'm still studying at the university and successfully passed my second year. As you can see people in this department are very compassionate and trying their best to help you to resolve your issues.
Help with your studies and have your voice heard
We're all not the same and each of us has its own strengths. Some people do require extra help with their studies. Me for example, I cannot say that I'm a very quick learner and in my second year we did statistics and maths. It is my weakness and I never was good at maths. I guess I just don't have that type of thinking, right in the beginning of the module I knew I had a problem. I came over to my lecturer and asked for his advice regarding how I can catch up with the rest of the course. My lecturer gave me a list of topics I need to know and kindly stated that I can pop into his office to ask questions if I get lost along the way. I couldn't have asked for more. I hope you can see what I'm trying to say here, Northumbria has plenty of help almost for everything and all you need to do is just ask. No one except you will do it unfortunately so, don't be shy they don't bite.
Also, what I like about our university is that it actually listens to its students. Every course has reps (In fact I used to be one in my 1st year) these people can actually make a difference. Talk to your student rep and raise your concerns or suggest new ideas. I think student reps have a meeting every 2 or 3 weeks with course leaders. I've seen many changes which have been implemented in recent years.
Change of circumstance
Life is a movement, and nothing ever stays the same. Sometimes, we need to take a break and think through our lives and see where we are actually going. It is very easy to lose track in our daily routine. I know a guy in my society that actually wants to change his course to my one which is 'Finance and Investment management' and he has a number of reasons for it.
The first one is his course is not quite what he was expecting and the second is he very much likes what we do at the 'Finance and Trading society'. I've heard stories that some students dropping their studies, but I would say this is the last option. There are plenty of other ways to solve your issues. You can contact the university support team and ask them to take some time out or seek their advice. It is normal to feel lost but don't make rush decisions, talk about your concerns first and I'm sure the solution will be found. There are so many things you can learn while being at the university. Just keep your mind open.
I hope this article gave you an extra assurance in regards to support we have here at Northumbria. Don't be shy and ask help if you need it. Remember, it is okay not be okay, we're all human after all.