When choosing which university you want to go to, a big factor to consider is where it is. After all, wherever you go to university is going to become your new home away from home. Would you prefer a city, or a small town? Is there a Nandos? But most importantly (to me anyway) what shops will be available to you?
As my bank account is fully aware, I am a pretty big shopaholic, especially when it comes to clothes shopping. Luckily for me, Newcastle hosts a playground of the best clothing shops; from luxury designer brands to student-friendly bargains. Newcastle has it all.
So here are the 3 reasons why Newcastle is a shopaholic's dream:
Eldon Square (and more...)
At the heart of the city centre, you will find Eldon Square Shopping Centre, which is the best starting place for any shopping trip in Newcastle. From New Look to All Saints, River Island to Debenhams; you can find all your favourite shops all under one roof. Alongside this, is an array of coffee shops, and even a food hall full of restaurants, for those necessary pit stops. Topshop in Newcastle is especially popular with students due to how big the shop is!
If that wasn't enough (yes, there's more), surrounding the shopping centre, in neighbouring streets, you can find even more shops such as Primark, French Connection, Urban Outfitters and JD Sports.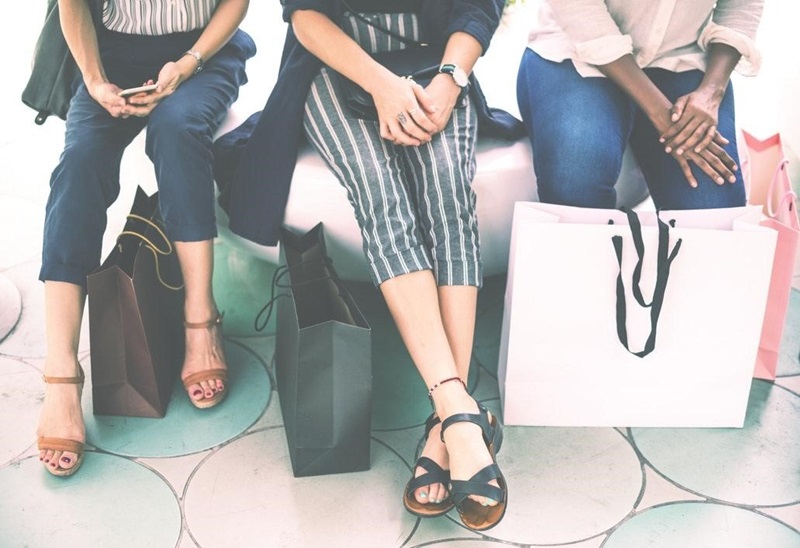 Metro Centre
Just a short journey away from the city centre, the Metro Centre (another EVEN BIGGER shopping centre) offers a vast assortment of shops, bars and restaurants- making it the perfect day out! Escape northern rainy days by exploring everything the centre has to offer, including Zara, New Look Mens, Couture Club and Oasis (all of which are not in the city centre).
Also, the Metro Centre has recently welcomed a new addition to its never-ending list of shops: Victoria Secret! A long-awaited arrival which has definitely got a gold star from me!
Vintage Scene
The city also caters to those who prefer more alternative and vintage styles. Located around the city centre you can discover independent vintage shops perfect for finding items that fit your style perfectly. A really popular example is Flip Vintage American Clothing (located towards the Central Train Station), who offer a vast range of basic tees, denim jackets, hoodies, shirts and more!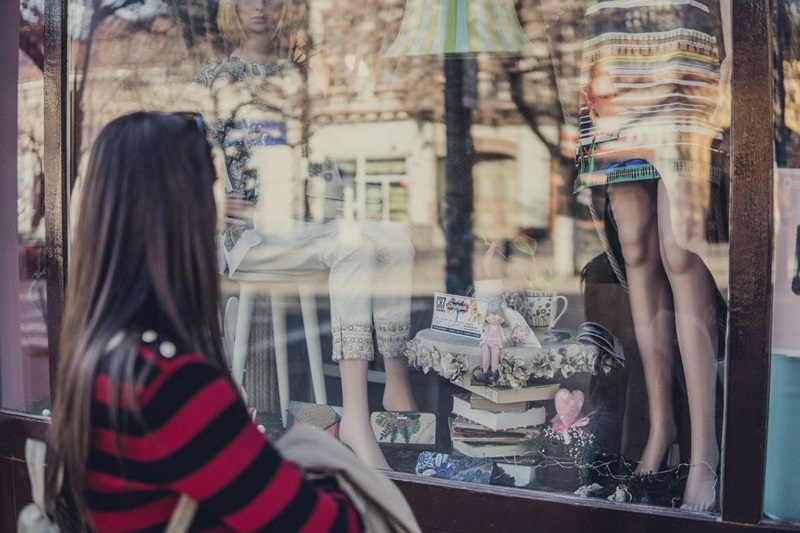 Hopefully this gives you a good indication of where to start when it come to a shopping trip in Newcastle.
Don't forget, ALWAYS ALWAYS ALWAYS...ask if they do student discount!