Hopefully if you clicked on this post that means you are currently applying for university, and therefore have the daunting task of writing your personal statement. 4,000 characters to showcase the very best of yourself.
For me, when I first sat down to write my personal statement I was overwhelmed by stress, pressure and not knowing what to write. My friends had similar experiences, so if you can relate, just know you are not alone.
I've collected the best tips for facing the task. After all, a 10/10 personal statement is your golden ticket into your chosen university.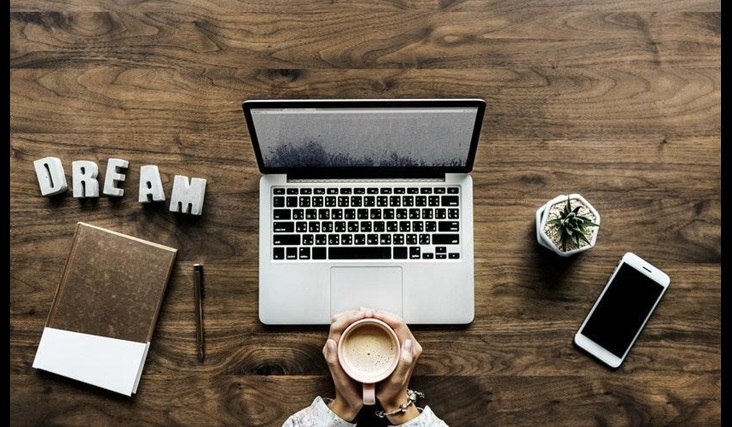 1. Prepare Yourself
First things first, a standard but oh so important step: save yourself some time and stress, and write a plan. Whether it's drafting a structure, making a mind map, listing key ideas etc etc… whatever suits you best. As a suggestion, you could simply start by writing down your responses to these questions:
What course do you want to study, and why?
What makes you a good candidate for this course? (Thinking about experiences, hobbies and personality traits.)
What are your interests and skills?
What are your aspirations and goals for the future? (For university or even career prospects.)
2. Find the right voice
Your personal statement is the chance for you to make a good first impression to universities, so it's important to find the right voice. You need to make sure you come across interesting, and you definitely don't want to bore them. Avoid writing in a way that isn't you (eg. too professional like a teacher) and 100% stay away from cliche expressions.
However, at the same time this isn't writing a long text to your BFF. Save your banter for the group chats.
There's a trick to finding the right balance, but once you've got it, your personal statement will practically write itself.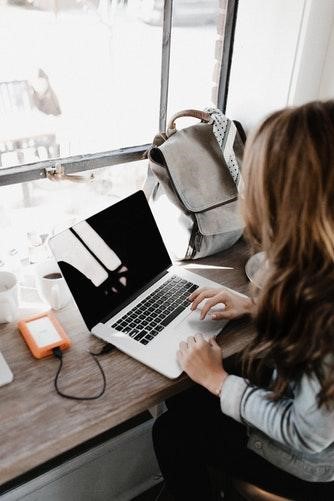 3. Typing it Out
No matter how much research or planning you commit to your personal statement, you might get in front of your computer and still feel completely clueless. (I know I did.) But that's ok; applying for university and writing your application can be an overwhelming process. To get the ball rolling here's some tips:
Keep it simple. Short, snappy sentences that get your point across. Fancy adjectives are not needed or welcome, the word count won't allow it.
Don't be afraid to show off. In fact showing off how great you are is the aim of a personal statement, no one will think you're bragging. It's so important to focus on your greatest skills and achievements. Now is not the time to be modest!
Don't rush. Take a break and come back with a clear mind to sections you're not 100% happy with. No matter how much pressure you're feeling, your statement does not need to be written overnight. (Just don't forget the deadline date, 15th January, will come around eventually!)
4. Coming to an End
Aim to round off your personal statement in a memorable and bold way, leaving a lasting impression on the reader. Highlight the key points you've discussed as to why you're the perfect candidate over someone else. Relate it back to why you want to go university and study your chosen course.
Finally, check it, check it again, and then find someone else to check it. You do not want to miss out on an offer from your chosen university because you misspelled certain words or forgot to use commas in the right places. Don't let silly mistakes be a disservice to you.
Long Story Short..
Write a plan
Make it individually unique to you
Be direct and straight to the point
Don't undermine your achievements
Don't rush
Check it
I hope this post has been helpful to any of you in the process of writing your personal statement. For more help and advice on anything to do with applying and going to university, keep checking back to The Hub for more blogs and hints and tips.
Wishing you all the best with writing your applications, and will look forward to seeing some new faces around campus next year!