Newcastle Restaurant Week. If you don't know what I'm talking about, then sit back and let me tell you about a foodie's dream come true. Newcastle Restaurant Week sees some of the best restaurants across the city offer the best deals you will ever see- just another reason why I love Newcastle so so much! This week of shocking deals is perfect; whether you are a die-hard foodie (like me), or you want to treat yourself without breaking the bank, or maybe you just want to scope out some new restaurants. So, given my love (...obsession) with going out for food, let me indulge you with EVERYTHING you need to know about Newcastle Restaurant Week.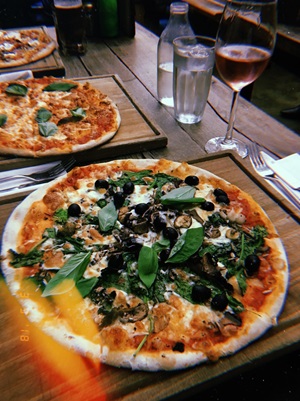 First things first, where can you go? Not every restaurant in Newcastle takes part, so make sure you double check somewhere is offering a deal, just to avoid any awkward moments with the waiter. The easiest way to find out where you can get the best deals is online. I will leave a web link here for anyone interested: https://www.getintonewcastle.co.uk/ne1-events/restaurant-week.
So, the way it works is each restaurant will serve a fabulous deal, usually offering so many courses for a set price. Generally, it is 2 courses for £10 or 3 courses for £15. However, some places may differ slightly in price so it's always best to check online. Additionally, there will most likely be a Restaurant Week specific menu for you to select what starter, main or dessert you would like. Again, you can look online at the menus so you can decide what you're going to order before you've even walked through the door of the restaurant.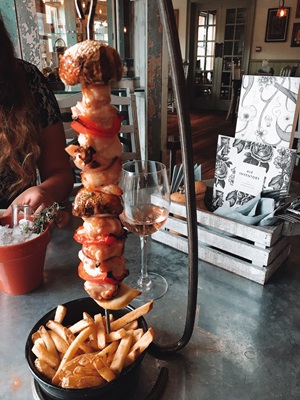 As a little insight here is just a few of the vast range of restaurants I would recommend trying in this truly scrumptious week…
Pleased to Meet You
As You Like It
The Holy Hobo
YOLO Townhouse
Pizza Punks
My advice for approaching Newcastle Restaurant Week is ditch the usual chain restaurants and try somewhere new!