As much as university can be the best years of your life, there are times that can be overwhelming, challenging and stressful. I myself have experienced struggles at university, especially in first year as I was settling into uni-life. So much so that a hot chocolate and Facetime with my dog couldn't help... Did you know that over half of the students at Northumbria seek some form of advice every year; whether that be financial, emotional etc.? If you are feeling like you could benefit from some support whilst at university, just know you are not alone, and Northumbria have all the support you could need.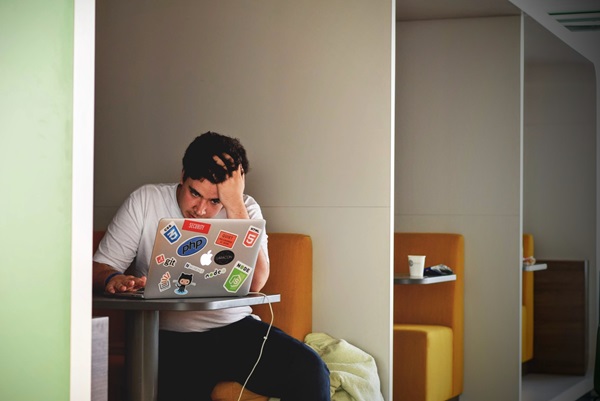 University is a huge step- a daunting one to add to that. Leaving your home behind, moving far away, maybe even a different country? With such an overwhelming bucket load of responsibility, there's no shame in admitting you're feeling some pressure. Whether you're stressed about money, finding a job, living alone, moving away, university exams etc., Northumbria support services can help.
One of the biggest areas of concern and stress for students regards to finance. University is accompanied with the demand to become independent and that includes directing where your money comes and goes. Northumbria advisors can help you explore options that could ease any financial stress, such as scholarships, grants and loans. They also give advice on effective ways to budget. One less Nandos a week so you can afford milk and bread at home, you see where I'm going with this?
When I first got to university I realised that I would have to work part-time alongside my studies to be able to support myself financially. At first, I was so nervous because I thought I would miss out on student life, people wouldn't understand the situation I was in and my uni work would suffer. However, after speaking to an advisor he reassured me that working part-time is not unusual for students and time-management/organisation would keep me afloat.
Northumbria University offers support across a wide range of areas students could be struggling with or concerned about. For example: Financial Support, Disability & Dyslexia, Welfare & Health, International Student Support and Counselling & Mental Health. Students can either access information and guidance off of the website or arrange a meeting with one of the universities advisors.


More information about each of these areas is available on the Northumbria University website. I will leave the link here.
I cannot stress more that if you feel like you could benefit from some form of advice - financial means, welfare, or even just a chat about general anxieties you may be feeling at uni - you can come to the support services at Northumbria.