As part of this MA course, there are many artists that dive into different elements of animation. One of them, who is talented in the works of 2D animation, is James Evans. Born in West Yorkshire, from a borough called Mytholmroyd, he has always been fascinated by cartoons. In addition to this, he also is a big movie and video game collector. James enjoys the virtual world and how it brings entertainment into our lives, But, what is it that actually got him into animation?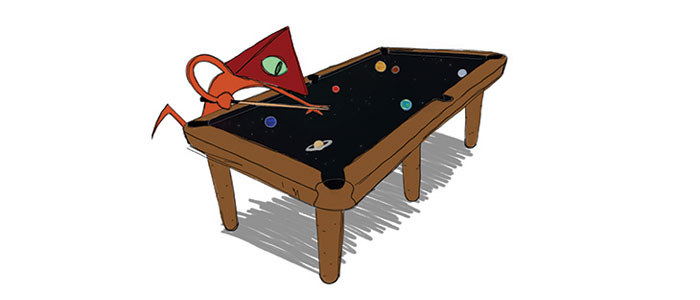 From childhood, James's mum would have him watch Art Attack, which is an arts and crafts CBBC channel for kids. After that, this show inspired him to create his first doodle when he was 3 years old. Since creating that drawing, James embarked on an ongoing journey through his imagination. He focused on self-teaching illustration skills, all the way through college. During these years, he began to develop his own style of characters. These characters are usually animal-like, with hints of human traits. His inspiration came from TV shows, such as Animaniacs and Looney Toons.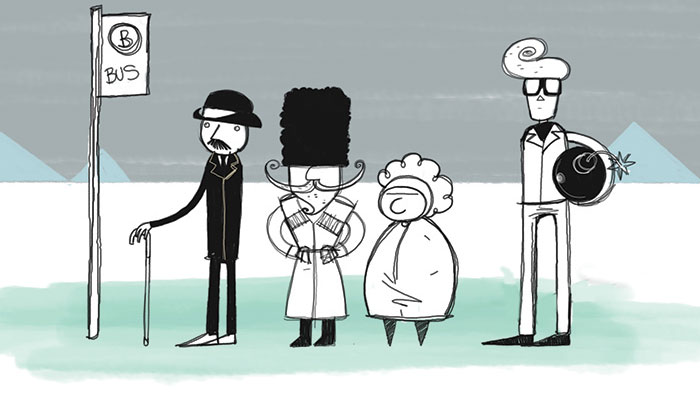 James began to also develop a passion for comics too. He began to read books like The Beano, The Dandy and Adventures of Tintin. After seeing and reading into these creative stories, he decided he wanted to become a professional animator and cartoonist. While chasing this dream, he also is working on his own comic too.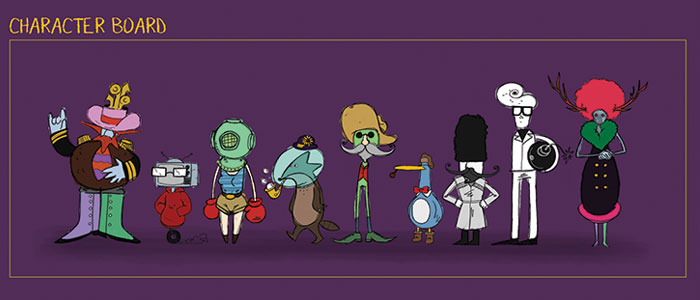 For the MA course, each student is given an opportunity to develop their own experimental film, creating something new that hasn't been seen or made yet. Although this is a challenging task, it also very fun to able to showcase powerful ideas through different styles of storytelling. James's project is unique because it has no narrative or direction. It is simply just random bits of animated characters, interacting in their own environment. This plot comes from research done on the topics of absurdism and existentialism. In the theory of absurdism, it is the study of searching for meaning when there is no answer. For existentialism, it is a theory that discusses the existence of an individual through a free agent. By combining both of these theories, James aims to create an abstract piece, full of cartoonish, comedic elements. It's visual direction will have a similar look as the animation, Symphony 42.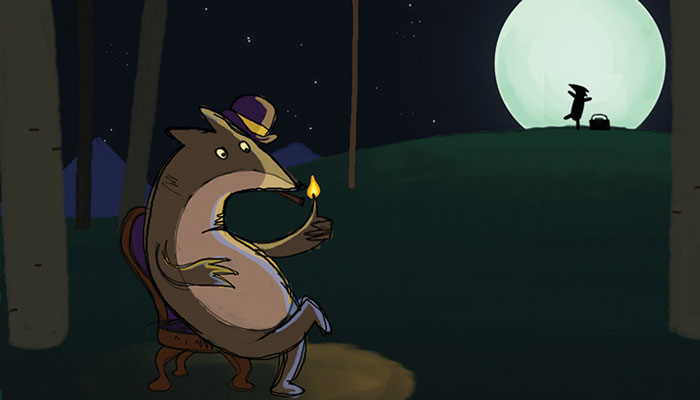 By working on this film, the course is helping James develop a stronger understanding of who he is as an artist. The goals for this course that he wants to gain is to improve his chances at employability and make more connections in the professional field.