Spooky season is upon us! Halloween is just around the corner and there's pretty much only one way to celebrate it – by being scared senseless.
There's all kinds going on in and around Newcastle that will give you Goosebumps and we've compiled a few for you here: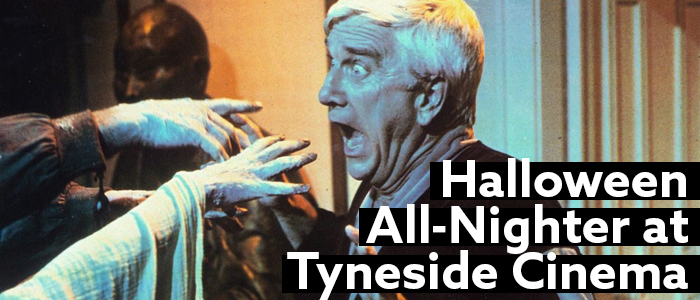 Image © Tyneside Cinema
For all you horror film fanatics out there, Tyneside Cinema is the place to be this Halloween. Back with their terrifying all-nighter from 7pm – 6am, you'll have the chance to enjoy a whole range of cult-classics from Stephen King adaptations like 'Carrie' to apocalyptic thriller '28 Days Later'. A live band will be opening up the event and you may be joined by some special ghouly guests…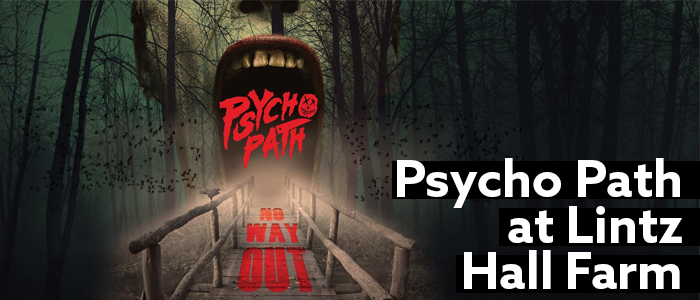 Image © Psycho Path
Caution: this one is NOT for the faint of heart!
A leisurely stroll through some beautiful woodlands this is not. Psycho Path promises to terrify with its evil attractions and unexpected scares. This one is a must for Adrenaline seekers.
Sound like something that is right up your path? Get tickets before they sell out.
You'll see Newcastle in a whole new light after taking part in this creepy Quayside tour. Visit local spooky hot-spots and learn about some of the city's dark past as you embark on a tour from BALTIC.
Tours are free but booking is essential. Don't miss out!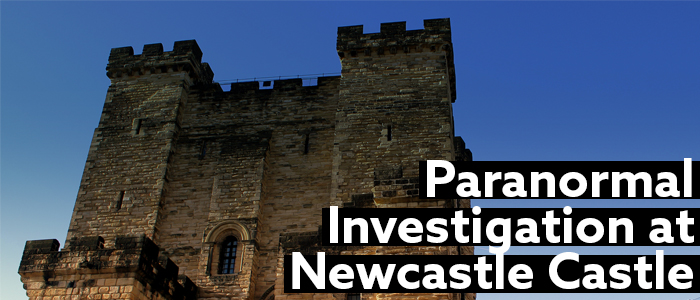 Steeped in history, Newcastle Castle seems like the perfect place to be on the creepiest day of the year and 2019 is no exception. Communicate with the 'other side' and become a paranormal investigator for the night at this unique event.
Get your static sensors at the ready and book your tickets now.
Image © DFDS Seaways
A ferry to Amsterdam might not be the first thing that comes to mind when you think of Halloween but this one is a little different…
Murder mystery meets mini-cruise at this event as the usually lively ferry becomes a crime scene investigation. Oh and you'll also spend a day in Amsterdam, win-win!
Will you be able to solve the case Sherlock Holmes-style? Book up.
Happy Halloween!