Hello, my name is Rachel and I am also honored to be a student of Northumbria University. Today I want to write this article to record my first month of college life in Newcastle.


First sight of Newcastle

Choosing to study in the UK may be the most important decision I have made in the past 20 years. Making this decision means that I need to leave my parents and the familiar hometown to a new place to start a new life. Fortunately, I chose the right city. I liked Newcastle when I first saw the city. It not only has an old and artistic architecture, but also a bustling commercial street and even a wonderful coast. The school intimately arranged the pick-up service for us, and sent students safely to the apartments. The convenient store in the city is also the way I quickly adapt to life here.
Starting class --- Meet new people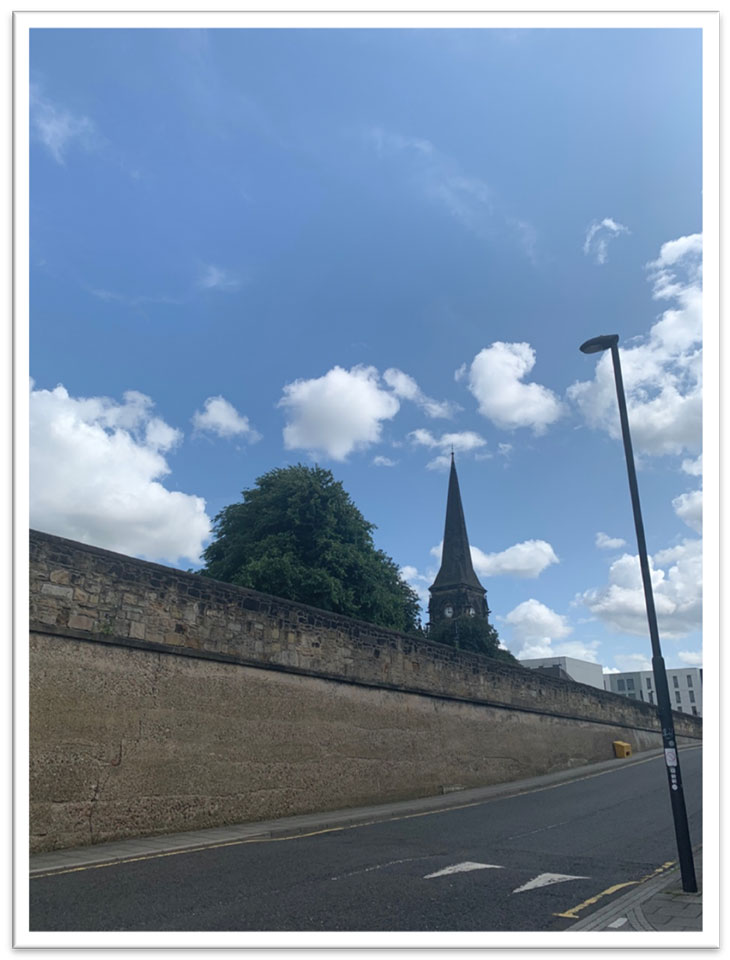 Although the style of class here is different from that of my home country, the teachers at the school are very friendly and they are very happy to help you answer your doubts. Another very happy thing is that you can meet classmates from different countries and become friends. Communicating with people from different cultures can help you broaden your horizons in a large extent. In addition, the beautiful scenery of the way going to school has become a reason why I love this university.
Colourful university activities

Northumbria University offers a wide range of activities for students to participate. I was fortunate enough to get a ticket for the Premier League that was offered by the school. This is the first time I watched a football match on the spot. Nearly 50,000 fans on the scene shouted for the team they supported and the scene was very
exciting. The game which Newcastle against Arsenal is very intense. The enthusiasm of the fans also made me fully feel the love of football here.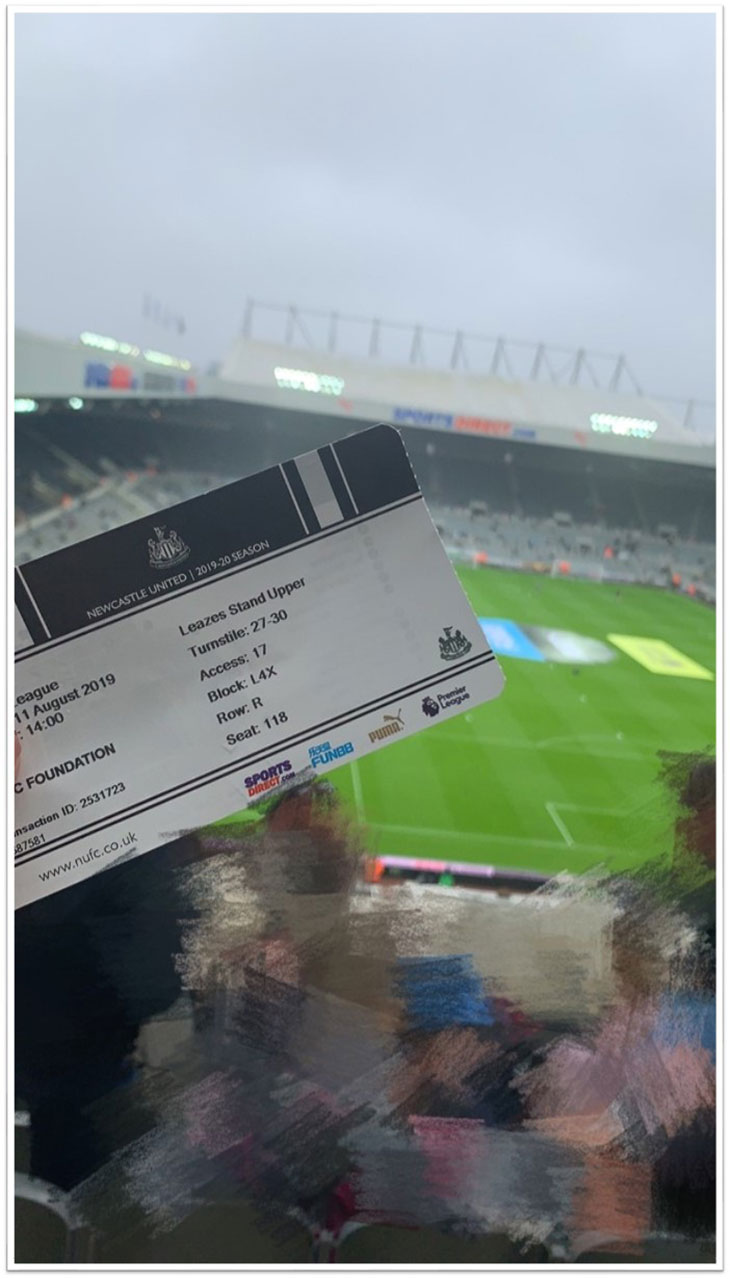 Overall, my life at Northumbria University this month has been full and wonderful and I am convinced that it is right to choose to continue my studies here. I hope that I will have more opportunities to explore this wonderful city in the future.