About this course
This 2 day workshop will explore the basic principles of realist evaluation and synthesis, present current projects and explore future blends of approaches (e.g. Realist ethnography and realist economic evaluation).
Learn from the Best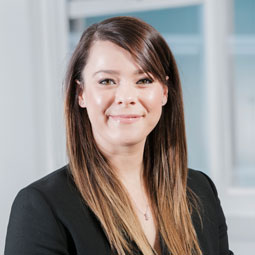 Dr. Sonia Dalkin, Senior Lecturer in Public Health and Wellbeing, Northumbria University:
Dr Sonia Dalkin is a Social Scientist at Northumbria University and active member of Fuse, the Centre for Translation Public Health Research. She has over 8 years experience in realist approaches and now provides training in the approach throughout the UK and internationally. Her work portfolio reflects her realist experience with projects in palliative care, care planning, dementia care, advice services, sports coaching and Patient Reported Outcome Measures (PROMs).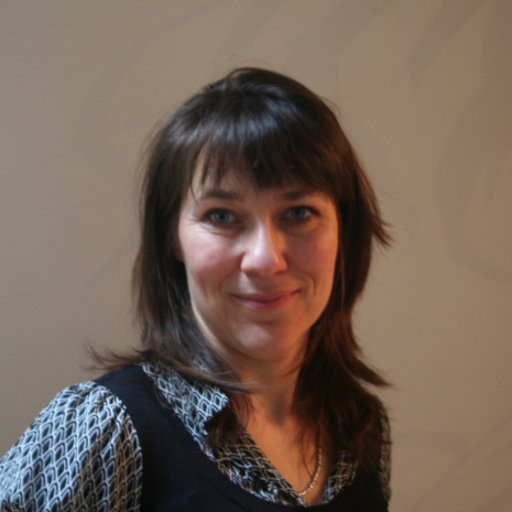 Dr Monique Lhussier, Associate Professor in Public Health and Wellbeing, Northumbria University:
A social scientist with special interest in the community management of long-term conditions and end of life, as well as marginalised groups. She has over 18 years' experience in the evaluation of complex community interventions, with particular expertise in realist approaches to research. She is Associate Director for Fuse, a collaboration between the five North East Universities.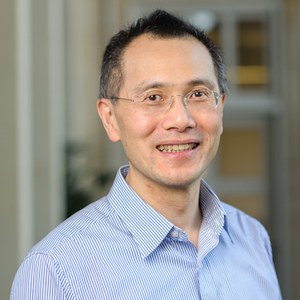 Dr. Geoff Wong, Clinical Research Fellow at the Nuffield Department of Primary Care Health Sciences, University of Oxford:
Dr Wong is a part time General Practitioner in London, United Kingdom (UK). He is an experienced researcher in realist review and evaluation. He led on the RAMESES projects (www.ramesesproject.org) which developed quality and publication standards and training materials for realist reviews and realist evaluations. He has worked on or provided methodological support to over a dozen realist projects. He regularly speaks on and teaches realist approaches nationally and internationally. He gained his medical degree from the University of Cambridge and the United Medical and Dental Schools of Guys and St Thomas' Hospitals, London, UK in 1993. His doctoral thesis in 2009 on the use of the Internet in medical education was a realist review and was supervised by Professors Ray Pawson and Trish Greenhalgh.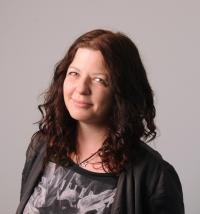 Rebecca Hardwick, PhD student, University of Exeter Medical School:
Rebecca Hardwick's work focusses on research and knowledge use by not-for-profit healthcare organisations and she is applying a realist framework to explain these processes. She has taught realist review methods on the MSc in Health Services Research at the University of Exeter, and has spoken about realist methods and her research at national and international conferences. She also runs a blog and reading group at Exeter on realist research and in this work, and her connections on RAMESES, she is consistently seeking to support and bolster the knowledge and confidence of those new to realist research.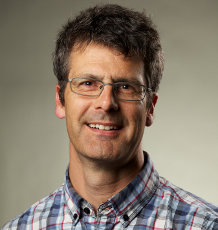 Dr Rob Anderson, Associate Professor, University of Exeter:
Rob is a meandaring applied social scientist and research methodologist, with his most recent excursions being into economic evaluation, evidence synthesis for policy and methods the evaluation of changes in the organisation and delivery of health services. He is committed to applying and developing theory-driven methods of research and evidence synthesis, and has used realist approaches whenever major health research funders have let him (i.e. not as often as he would have liked). Most recently, he has tried to propose how the approaches of realist evaluation and economic evaluation might be conceptually integrated and practically applied together. Rob is part of an international collaboration of researchers, convened by Prof. Gill Westhorp (at the Northern Insitute CDU, Australia), who are developing an approach to Realist Economic Evaluation (REE).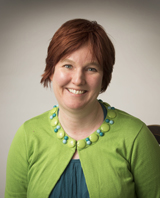 Joanne Greenhalgh, Associate Professor, University of Leeds:
Joanne has an interest in realist methods and has carried out a number of realist evaluations and realist syntheses. She was part of the RAMESES II project team that developed reporting standards and training materials for carrying out realist evaluations. Another strand of her research has focused on the design and evaluation of patient reported outcome measures (PROMs) and explored their application and use within routine clinical practice. Most recently, this has included an NIHR funded realist synthesis of PROMs feedback to support quality improvement and individual patient care.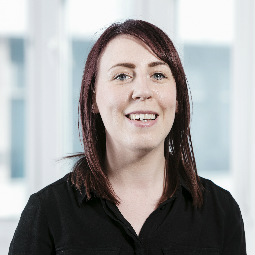 Natalie Forster, Senior Research Assistant, Northumbria University:
Natalie is a PhD student and member of Fuse (The Centre for Translational Research in Public Health). Her research interests centre on the inequalities in health experienced by marginalised and socially excluded groups. Natalie has experience in the use of realist evaluation and synthesis to understand complex public health interventions, including intensive welfare advice and outreach programmes for Traveller Communities. She teaches on the Masters of Public Health at Northumbria and is currently studying for a PhD in Sociology exploring the narratives surrounding Gypsy and Traveller health.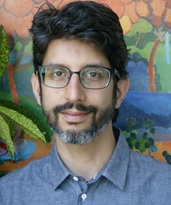 Dr Justin Jagosh, Honorary Research Associate at the University of Liverpool and Director for the Centre for Advancement in Realist Evaluation and Synthesis (CARES):
Justin is a full-time research consultant for methodology training and mentorship and hosts on-going workshops on realist methodology in Liverpool and internationally. He was a co-investigator on the NIHR-funded RAMESES II project to develop reporting and quality standards for Realist Evaluation is involved in many projects using a realist approach. For more information, please visit www.realistmethodology-cares.org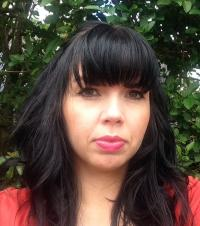 Lisa Burrows, PhD Student, Plymouth University:
Lisa is a registered mental health nurse with a special interest in dementia care. She is a co-founder of a memory cafe in Cornwall, a community based meeting place that provides support for people living with dementia and their family. Her PhD is exploring how and why memory cafes work using realist methodology and ethnographic approaches. She has spoken about her research at national and international conferences. She teaches on a dementia care module for post-registration nurses.
Research-rich Learning
Northumbria University has been ranked in the top quartile in the UK for research power in Allied Health Sciences and Nursing. Additionally, more than 80% of our research activity in Allied Health Sciences and Nursing is rated as world leading or internationally excellent (REF 2014).
We have an experienced realist team situated at Northumbria University comprised of Dr Sonia Dalkin, Dr Monique Lhussier, Prof Sue Carr and Natalie Forster. Previous and current Northumbria University projects cover an array of topic areas, such as:
Palliative and end of life care
Dementia care
Chronic conditions management
Alternative therapies
Risky behaviour prevention
Frailty and housing
Welfare advice
Marginalised groups
Sports coach development
Criminology
The Faculty of Health and Life Sciences also supports a number of PhD students and early career researchers using realist approaches. One of the ways in which we do this is through running a regular vibrant realist reading and support group.