So, here I am sat on a 4-hour train back home for Christmas. I did it, I survived my first 12 weeks and first term of University, away from family and friends. The past twelve weeks have been some of the hardest, weirdest and most fun weeks I've ever had. Not going to lie to you being a student is odd. You're dropped off by your family, miles from home and just have to get on with it. Shop and cook for yourself whilst also balancing study and a social life; Thrown together with people you've never met before, who are all going through the exact same things as you.
I've been lucky, so lucky that at first, I was waiting for something to go wrong, after reading horror stories of bad flat mates and boring courses. The first two weeks were very hard, and I didn't know where I belonged, where 'Home' was and what 'Home' is. The people I've met are definitely friends for life, it's strange how everything eventually clicks into place and all the worries and anxieties you once had disappear. I've come to realise 'home' is where you feel happy and safe and that you can have more than one 'home'.
Let's start at what feels a long time ago, move in day. My parents dropped me off and the whole day seemed rather rushed with everyone moving in at the same time, so many new faces, bags and emotions. My flat had already all moved in and, were sat in the kitchen, nervous I ushered my parents into my room. My mum made my bed and set my bags out for me to unpack later, whilst me and Dad brought the rest of my stuff (I brought way too much) up from the car. I made them a quick cuppa and after a bit of awkward small talk in the kitchen with my flat. Mum and Dad set off. I sat in my room, somewhat unsure how to feel, it was weird to think, this is where I live now and the uncertainty of what lay ahead had me feeling apprehensive. My flat mate dropped a message in the group chat and we all grouped in her room. We complained about the water pressure and hardness of the beds (we've got used to it now) and all got ready for our first night on the toon. After that we all bonded a little more and everyone was relaxed in our new city.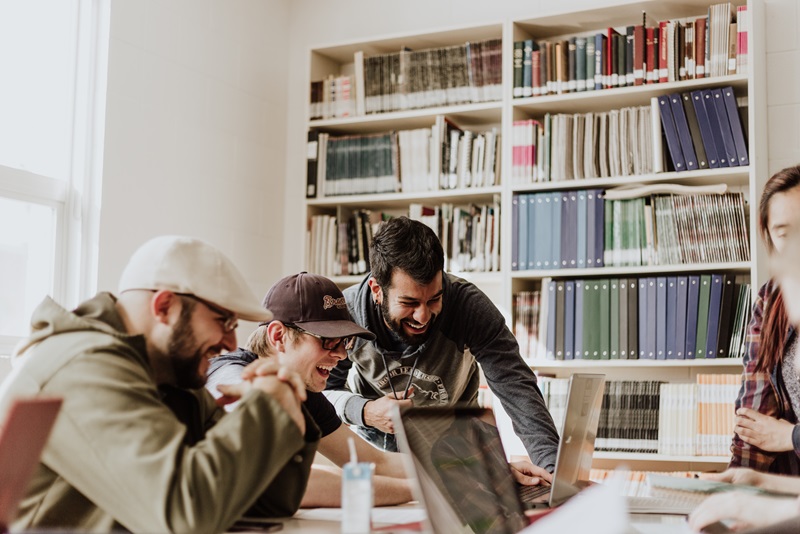 Fresher's week was fun but strange. I enjoyed it because nobody really knew anyone yet so you could speak to anyone and everyone but also it was quite lonely because I was so used to having a strong mixed friendship group back home.
I started my course a little apprehensive and whilst being lost for an introductory lecture I found another lost southerner and we've been close friends ever since and stick together! We kick started the course properly with a fun Ice breaker task, we were put into our groups and took the Metro out to Tynemouth where we had to do a typography brief; drawing letterforms in the sand. The weather held out and the Uni even paid for our fish and chips, winner! My course felt a little slow at first, but it soon picked up as everyone had come from different educational backgrounds the tutors were just getting us all to the same level. However, I felt I wasn't doing enough and had too much free time so signed up to lots of different things.
Firstly, I applied and got this job! Working for the University as a Digital Content Creator is great, they're really flexible and allow you to put your studies first and I'm getting paid to do things I enjoy! I also became a Course Representative because I felt I had more to give and say about how the course was run (after taking a step back on my foundation, I wanted to be more proactive in my studies). I also, became an Event's Rep, working again for the University on Open Days.
Northumbria has a real community feel, I feel I belong here, and I am proud to be a student here.
The city is fantastic, I love Newcastle because there's always something going on, whilst still being small enough that you can cross it in no time. It has everything I need, and the coast is only a Metro ride away.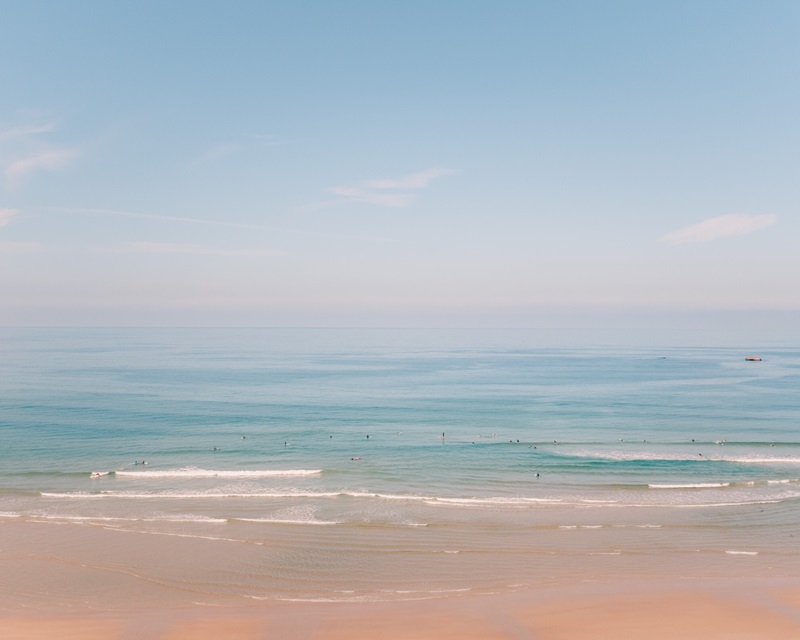 Midterm I had a little wobble, felt home sick and missed my friends. I needed to keep myself busy and began to think I'm at a point in life where I have more 'free' time than I'll ever have. As once I graduate and get a full-time job, bigger life responsibilities will come. I thought I could spend this time going out, binging Netflix and napping and don't get me wrong I still have. I really need to stop early evening naps. But I wanted to use my free time to give back to others, support the society that has brought me up and given me such great opportunities. I'm extremely lucky to be where I am. I signed up to lots of societies, like M.A.D (Make A Difference) and the Media Society. However, one that has really meant the most to me is Project ICE (IT Classes for the Elderly). It's been challenging, not going to lie. Growing up with technology we're so used to just using it (I don't think I've ever been taught how to use my phone, I just do it). So to pull back, reflect and to teach it to someone who is completely new to the technology is hard, but very rewarding. It's the smallest amount of my time but the difference it makes to empowering and giving others independence is massive.
Back to my course. I was beginning to enjoy it more, as briefs got more challenging but felt I didn't know anyone very well. We all felt a similar way and only really spoke to people on our tables. I organised a Graphic Design social and everyone got to know each other a bit better, friendship groups began to form and a few of us decided to go to the weekly FREE karaoke night at Habita in the Students Union, we were a little shy at first to get up and sing but as the night went on we all ended up at the front, leading the rest. Our group has since grown, back on day one I never thought that a few weeks down the line would I have such great friends. Parties + Pres + Pitbull (a karaoke favourite) = Pals.
My flat has become my second family (emosh I know). Although they all get annoyed at me for leaving my cupboard door open and for leaving my washing up a little too long (sometimes). I couldn't have asked for better people to live with, they're great! Kind and caring we look out for each other and studying different subjects make conversation more interesting. I'm so lucky we get on and have sorted our house for next year! Christmas dinner was also a success, although the Yorkshire puddings burnt a little, but we'll let that slide!
So, upon reflection before I miss my final stop. Here's the advice I'd give myself again and you for first term of university.
If you just be yourself, do the things you enjoy and stay open your crowd will come
Getting crazy drunk isn't always needed to have a good time.
Friends can come from anywhere.
Plan your meals.
Don't forget to study, that's why you're here.
Join in wherever you can.
Call your family, they're still there for you.
Visit your other friends, don't lose touch.
Don't go home for the first 6 weeks (at least) unless you have to.
Don't pressure yourself, everything will come together in the end.
I can't wait to get back after Christmas and see what the New Year will bring!