You can call Newcastle the English Paris thanks to all the love locks on the Tyne Bridge...
If you want to make someone feel extra special this Valentine's day, nothing can beat a walk along the river at night with the cities bright lights reflecting off the water and an array of bars to save you from the cold (and warm you a little) it's no surprise that many couples walk hand in hand, taking it all in. Many opt for Jesmond dene - a valley found in the middle of the city that offers tranquillity and a chance to have a stroll and get to know you're companion a bit better. Tynemouth is also a valid option, with its huge cliffs and the plenty of breath-taking views of the city and the North Sea, but you will need a big coat (or you can just take his)!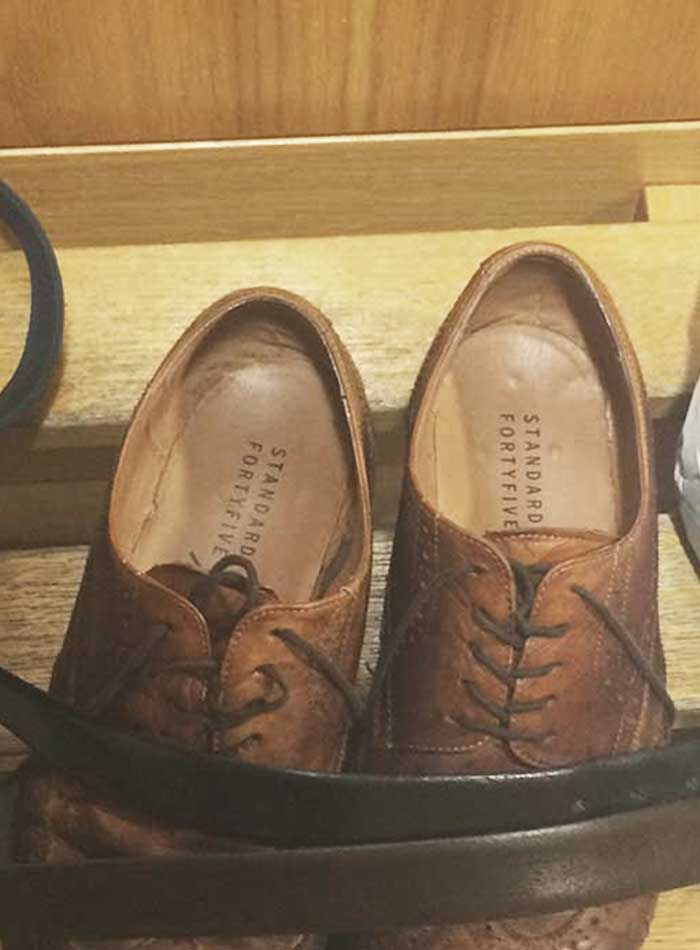 There are many amazing food spots around the city, Pleased to Meet You in the centre offers a sophisticated atmosphere as well a wide range of cocktails for after your meal but if you want a view of Grey st from a heated garden on the top floor the Botanist can also be an option. From steakhouses like Miller and Carter to Italians like Francesca in Jesmond and Central next to the station to the views offered by the BALTIC, Pitcher & Piano and Fat Buddha there is almost too much choice so make sure one of you is decisive. But be careful what food you order especially if its early on in the romance as tapas can leave you with messy hands and garlic breath, and as my mum always said never order spaghetti, and as my dad always told me make sure you iron your shirt you scruff and match those shoes with your belt.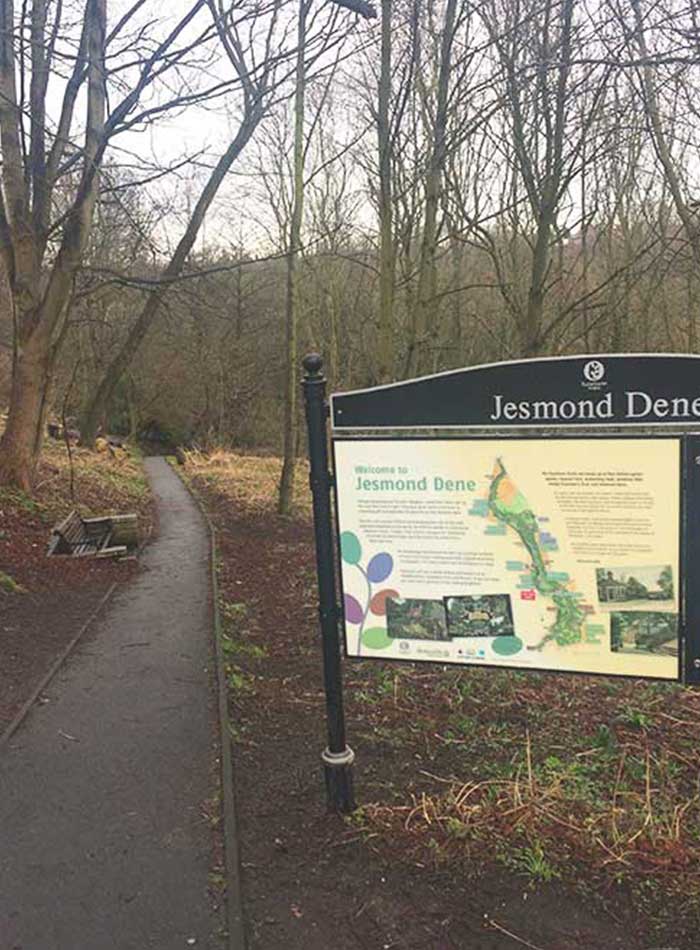 My Best Date
I planned it as a surprise for my girlfriend, but we definitely didn't plan for there being so much snow in Durham! With most other couples taking up all the good spots in Jesmond Dene I thought somewhere with a bit of Harry Potter magic could be a more romantic option. We walked down from the station and along the river and then up to the Cathedral to eat avocado and salmon tiger bread sandwiches (her favourite) and drink prosecco (I couldn't tell whether it was perfect or we looked like low-lives, drinking in public!) The snowy peaked turrets of the Cathedral and a beautiful girl were as picturesque as I could have asked for.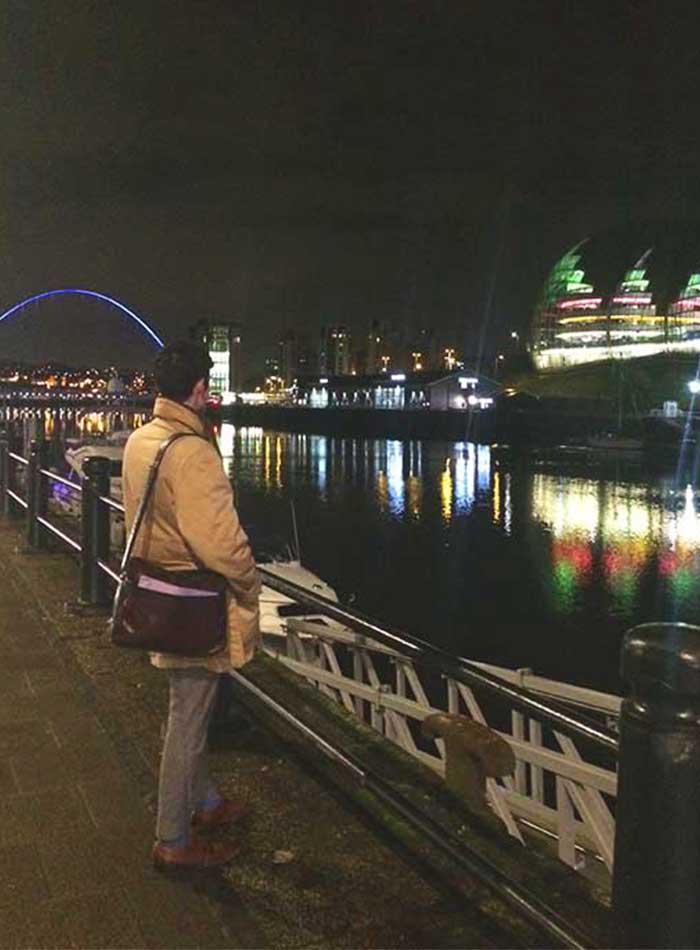 My Worst Date
It was a good time but after years in Newcastle drinking copious amounts of liquor, its fair to say I love a drink, but if you're meeting someone for 'drinks' try leave it at just a few, not everyone can knock back three trebs with ease and trying to understand each other when one is from down south and the other an international student while steaming is a challenge, and definitely one I didn't rise to on the night.
Whether a new romance is blossoming, or you're going steady, or even single, Valentines day in Newcastle is always a good time! For the lovers, there are countless romantic spots and restaurants to make you're evening extra special. For the singletons, clubland hosts valentines themed nights all across NE1 which are packed with beautiful people looking for that romantic spark. So don't get yourself down, as good things often happen when you least expect them.