Our Campuses
Modern campuses where it's easy to make friends
You'll find everything you need on our tree-lined campuses, from libraries and laboratories to accommodation, entertainment, places to eat and drink, and outstanding sports facilities. We've invested £200 million to make sure that our campuses are places where you enjoy spending time.

With more than 35,000 students from 85 countries, there are plenty of opportunities to make friends and build memories.
There are two main campuses in Newcastle. The newest section of the City Campus, which is home for up to 9,000 students and staff, has won over 20 awards for its design and sustainability.
Our Coach Lane Campus is a 15-minute journey from the City Campus and is home to education, nursing, healthcare and social work students.  A free shuttle bus service runs regularly between both campuses.
September 2014 will see Northumbria open its new London Campus.  This exciting expansion wil offer students Northumbria's academic quality and outstanding experience in the UK's capital city, firmly establishing this University's provision in two of the UK's top student cities, Newcastle and London.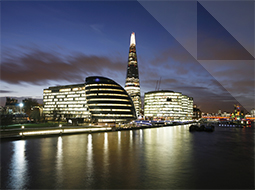 +
Download now