Paris, New York, Milan…NEWCASTLE!
By organising their very own Fashion Show, Northumbria's graduates of Fashion BA (Hons) have just brought all the glamour and catwalk flair down to the Toon! Not only were our prospective designers to create, craft and tailor their own fashion collections, they also had to present them appropriately and professionally in a real fashion show. And where else would be a better location for this than the BALTIC, Centre for Contemporary Art down at the Quayside!
Within roughly one hour of pure fashion, a magnitude of patterns, cuts, fabrics and colours was presented by both male and female models, some of which even were the designers themselves. Each collection was accompanied by its very own soundtrack fitted to the theme alongside precisely coordinated spot lightening, which made the whole show even more lively and exciting.
It was fascinating to see how fashion can function as a medium for criticism, emotions and self-reflection. For example, one collection was influenced by the feeling of anxiety which the designer expressed through stark black and white contrasts combined with red accessories and elements, whereas another graduate's collection was inspired by her Jamaican roots, therefore black, yellow, green and red dominated the colour scheme.
I had the feeling everything was so perfectly well organised, the fashion show could as well have taken place on the catwalks of New York or Paris and no one would have noticed; so from me - as far as I am in a position to judge as a fashion person - a big WELL DONE to all the fashion graduates who were involved in this magnificent fashion show!!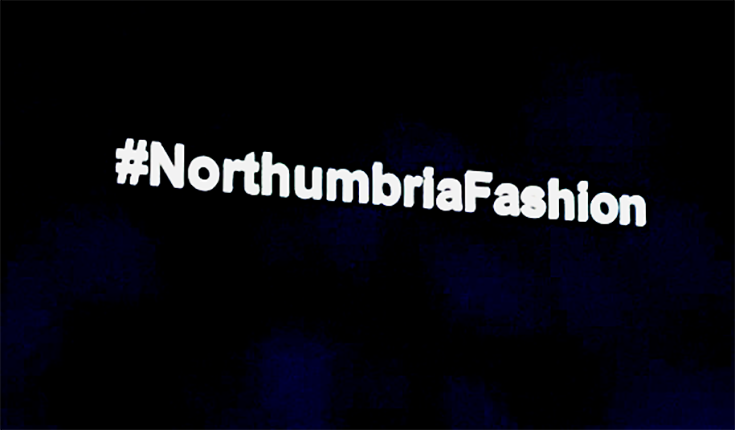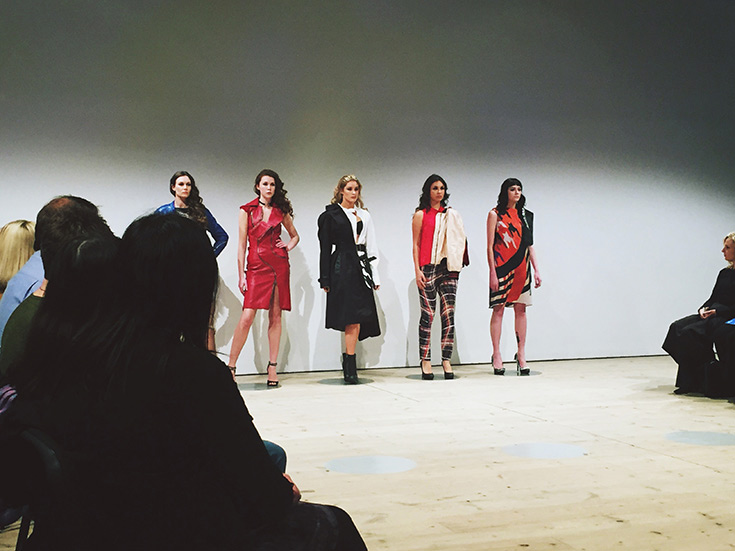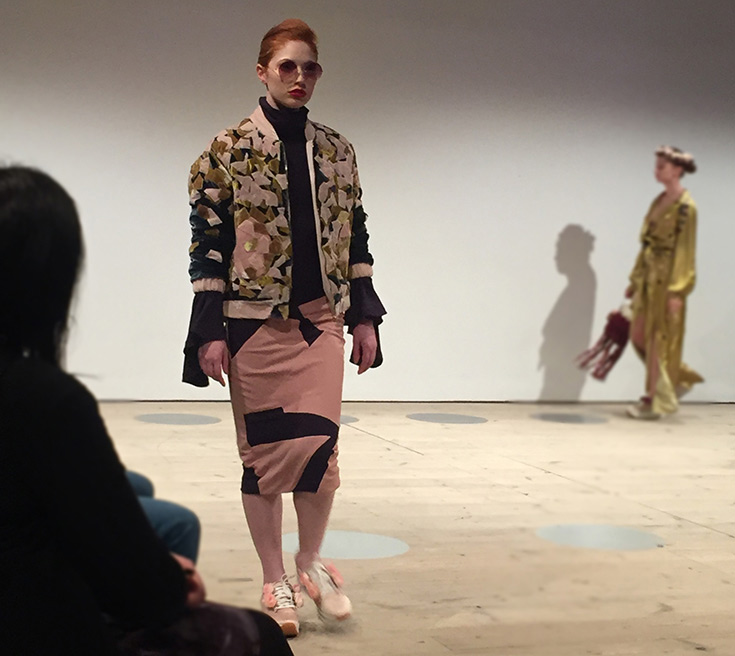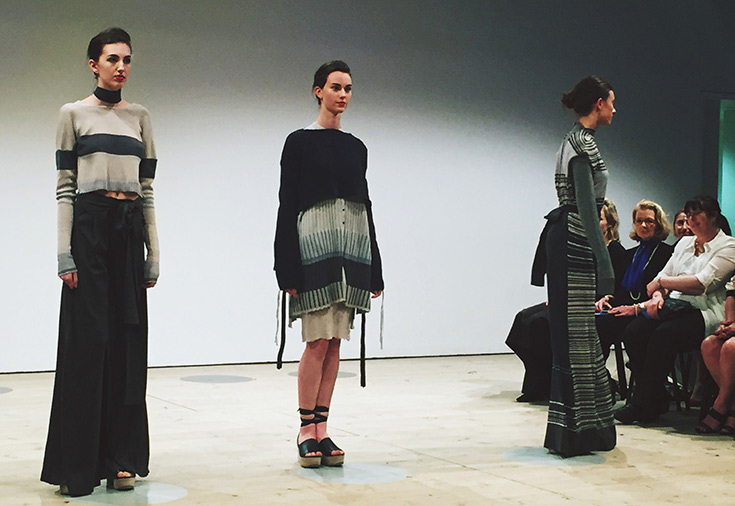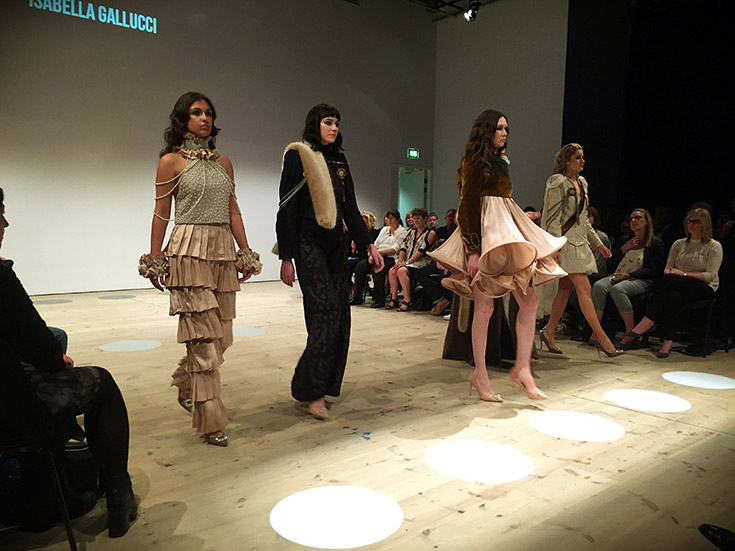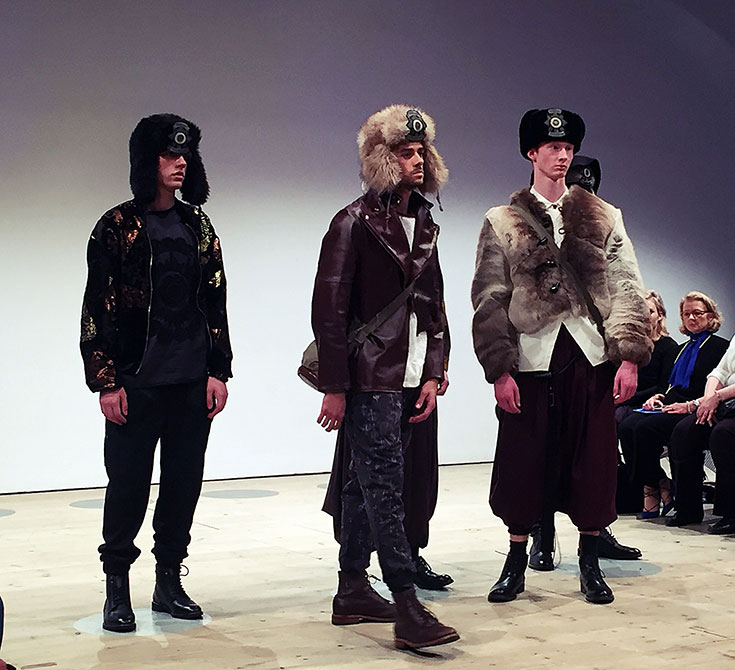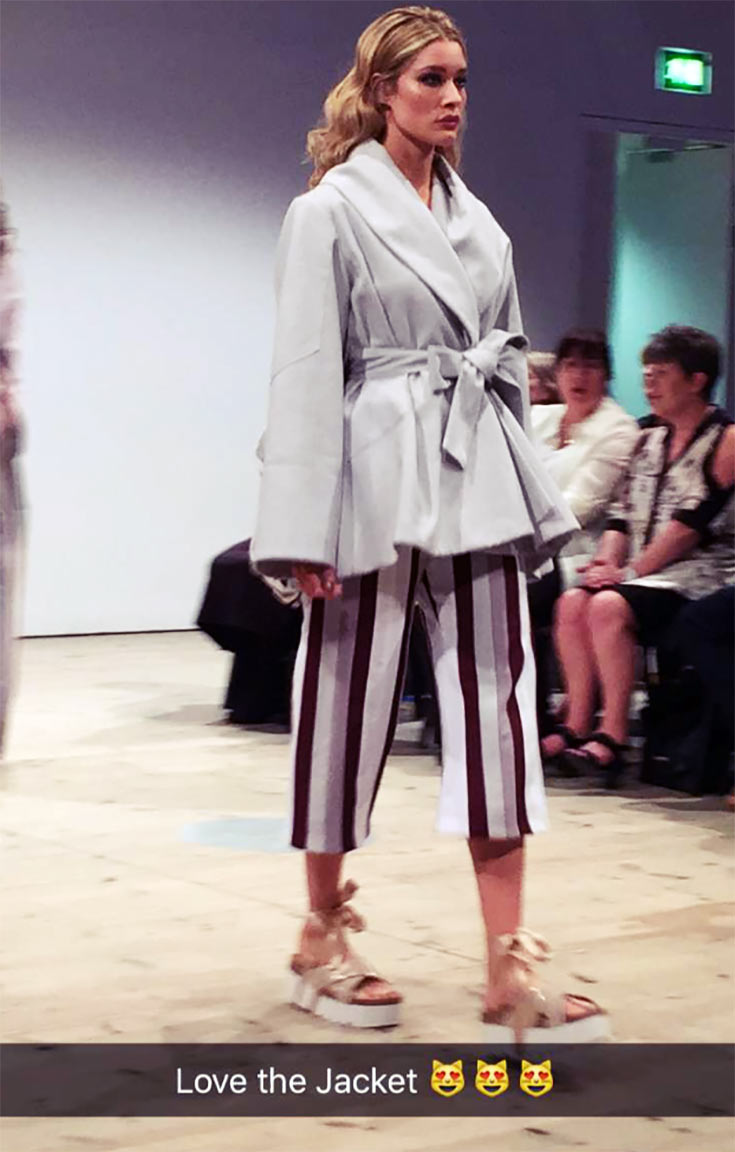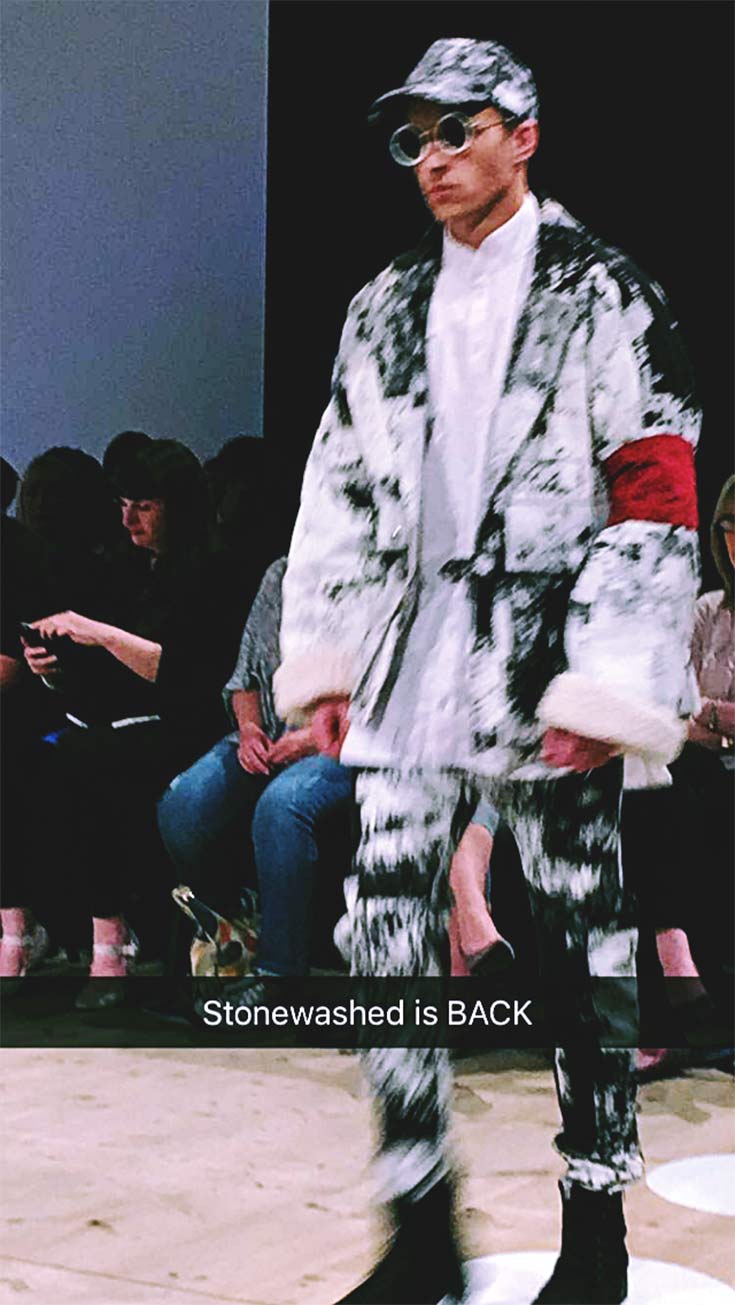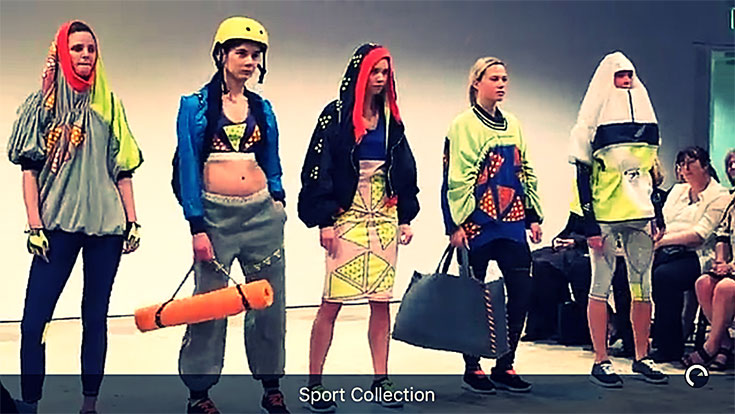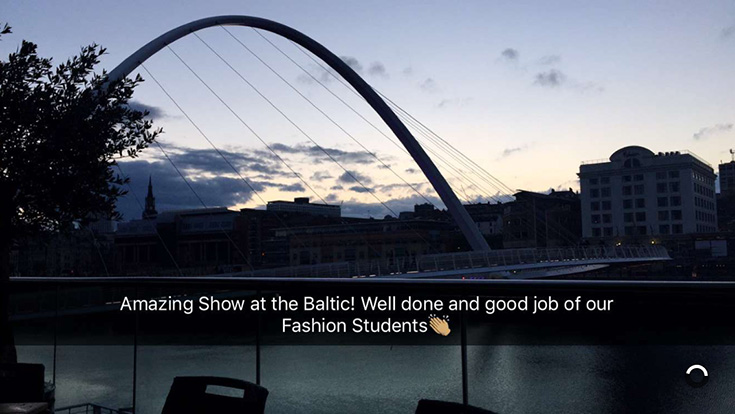 If you're interested in fashion and seek to gain skills in artisan craft, pattern cutting and constructing knitted fabrics combined with commercial and industrial knowledge within the fashion sector Northumbria's internationally recognised sandwich course might be the springboard for your future career as a prospective designer!
For more information check out www.northumbria.ac.uk/fashion