10 things I love about Northumbria
1.Course
My Graphic Design course has to be the main reason I love Northumbria university and rightly so because no matter what everyone says we all have come to university to get a degree. My course is very interactive and liberal at the same time. We are taught in a very practical manner and follow a design process that is very similar to that which is followed in design studios. The course faculty, interactive critique sessions and diligent peer groups ensure that there is not a moment of boredom while I study something that I love at university.
2.Culture
I think Northumbria as a university is a perfect example of the phrase "Work hard, play hard". The students' union ensures that we as students do not miss out on any aspect of university life. Be it the extravagant fresher's parties at the beginning of the year, or the serious no- nonsense vibe that settles into the uni towards end of term or the celebration of something as simple as St. Patrick's day.

3.Facilities
As a Graphic Design student I have some basic requirements in terms of facilities for my course. Northumbria's multiple Mac labs and Wacom labs get that on point with every software installed and ready to use. Not only this, Northumbria goes one step ahead and has facilities like letter press, screen printing and laser cutting as well to help us get a hands on experience.

4.Library
Northumbria's library with an extensive collection of books and academic journal is a haven for a book worm like me. What makes it better is the way it has been electronically catalogued which helps us find anything we want very easily.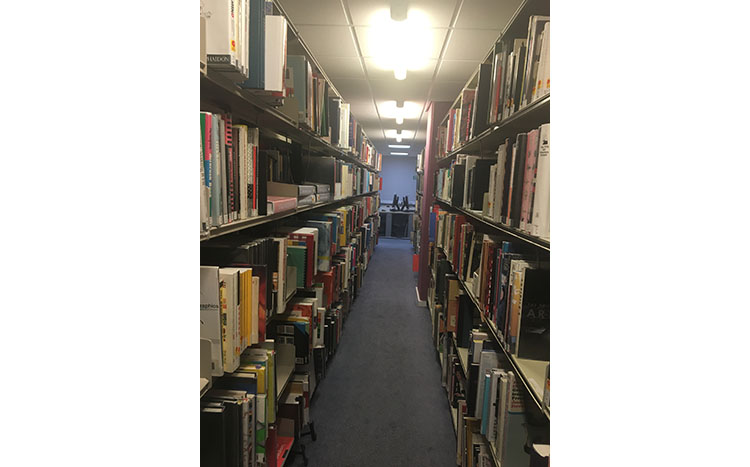 5.Habita
This has to be one of my favourite places on campus. The extremely warm and friendly vibe, student offers and Thursday night Karaoke make Habita the center of my student life at Northumbria.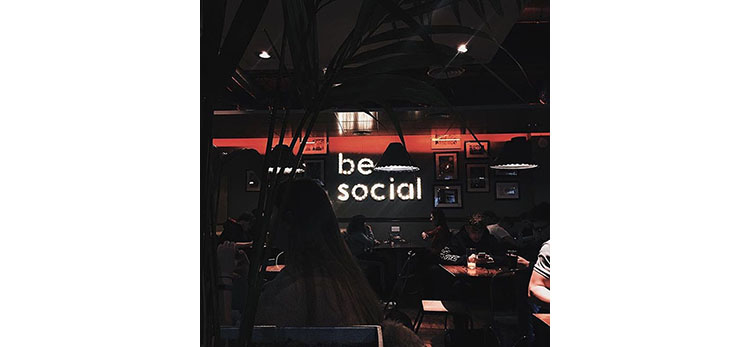 6.Societies
Societies have one purpose and that is to help you meet like-minded people. Northumbria has a whole bunch of societies and they are a big part of my university experience. As I write this article, I am dabbing colour off my face after I spent a thoroughly enjoyable afternoon at a paint party with the Indian society.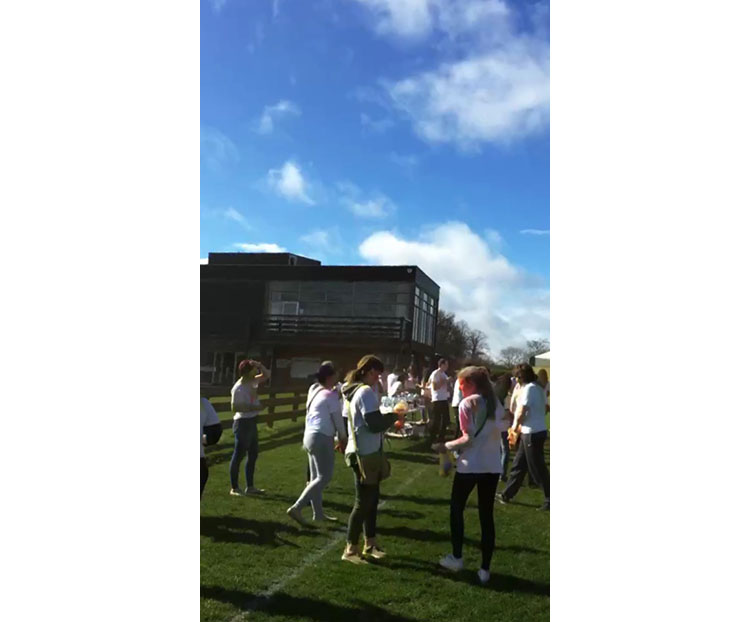 7.Sports Central
Northumbria has invested a lot in it's sports facilities and as the Sports Central is so close to my accommodation, I manage to stay healthy and fit while at university even during times of tight deadlines.

8.Classrooms
I think our studios and classrooms are really nice and well lit, so is the library. When the infamous British grey weather makes you want to curl up in a blanket and sleep, these bright classrooms help to get you up and be productive.
9.Location
Northumbria's location in the center of the city is another boon for it's students. Anything you want is just a 5-minute walk away, be it stationery, food, clothes or just a movie at the cinema.
10.International Student Support
Being an international student, this set-up is really helpful. Whether it is visa issues or something as simple as how to get a British driving license, they are always ready to help.