Eighteenth Century and Romantic Studies Research Group
The 'Eighteenth-Century and Romantic Studies Research Group' has ten members of academic staff plus associated postgraduate students, and can claim to be one of the leading groups in its field both in the UK and internationally. Members have published numerous monographs and scholarly editions with leading publishers such as Yale, Oxford, Cambridge, Palgrave, Routledge and Broadview. Our projects have been supported by well over a million pounds of external research grants from funders such as the AHRC, the Leverhulme Trust, British Academy, and the Heritage Lottery Fund (HLF).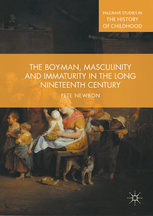 Our members are influential in the international eighteenth-century and Romantic research communities. Northumbria is involved in editing two prominent journals: The Shandean (Williams), and the Charles Lamb Bulletin, for which Newbon is General Editor. Three colleagues have served recently on the executive of the British Society for C18 Studies (BSECS), with Carey the current President-elect of the Society and UK executive member of the International Society for Eighteenth-Century Studies (ISECS). Northumbria will be hosting the 2019 ISECS Early Career Seminar, an intensive workshop for a selected group of the most promising eighteenth-century scholars worldwide. The group works with a network of collaborators at overseas universities, including at Manitoba, McGill, Georgia State, Brest, and the Norwegian University of Science and Technology.
Our research is very diverse but can be grouped in the following ways:
Medical Humanities
Colleagues have won a succession of large grants from the Leverhulme Trust for projects concerned with the medical understanding and cultural representation of illness during the eighteenth century. These projects have tackled the way that 'depression' was understood before the term existed, the paradoxical phenomenon of 'Fashionable Diseases', and the rise of 'Writing Doctors' in the eighteenth century. Publications include Ingram's study of the Cultural Constructions of Madness in C18 Writing (Palgrave), Lawlor's From Melancholia to Prozac: a History of Depression (Oxford), Blackwood's work on midwifery manuals, Wetherall-Dickson's longstanding interest in cultures of celebrity and suicide, and Newbon's research on Romantic child psychology.
Print Culture and Scholarly Editing
Several members are interested in the generic and typographic properties of different literary and non-literary forms. Work in this area includes Stewart's on Romantic periodicals, Williams' exploration of the way that Sterne's Tristram Shandy re-invents the idea of the printed book, and Terry's work on postscripts in real and fictional eighteenth-century letters. Significant editorial projects include van Hensbergen's editing of two plays by the dramatist Nicholas Rowe, and Wetherall-Dickson's edition of the works of Lady Caroline Lamb. Colleagues have also edited a number of canonical eighteenth-century novels: Swift's Gulliver's Travels (Ingram), Equiano's The Interesting Narrative (Carey), Sterne's A Sentimental Journey (Williams), and Cleland's Memoirs of a Woman of Pleasure (Terry & Williams).
Literature and the Environment
Several members share an interest in environmental humanities. This covers Stewart's interest in the literature of the Border country, and Carey's work on various aspects of eighteenth-century natural history, including plantation management and birds in eighteenth-century literature. Northumbria will be hosting the biennial Association for the Study of Literature and Environment (UK & Ireland) conference in 2021.
C18 Literature, Heritage & Visual Culture
Colleagues have entered into strong research-based collaborations with several museums, galleries and heritage venues. These include the National Trust, Tyne and Wear Archives and Museums, the Laurence Sterne Trust at Shandy Hall, the Newcastle Lit & Phil, and Richmond Georgian Theatre. We are currently in the process of designing doctoral projects in partnership with the Laing Art Gallery, the National Trust at Seaton Delaval Hall, and the Museum of London. We are also a lead institution for the C18th Literature & Visual Culture Research Network, co-founded by van Hensbergen, and are working with the Laing and Shipley Galleries on an innovative outreach programme for KS4/5 English pupils.
In 2015 our group was funded by the AHRC and Institute for Advanced Study (IAS) for a programme of ten events for their national Being Human Festival. This success brought us 'hub' status for the festival in 2016. The video below shows how we used the occasion to introduce the public to various facets of our research:
18th Century Legacies: The Past in our Present. from Northumbria University on Vimeo.
We would like to hear from potential collaborators or any future PhD students wishing to study with us. In the first instance, please contact Professor Richard Terry.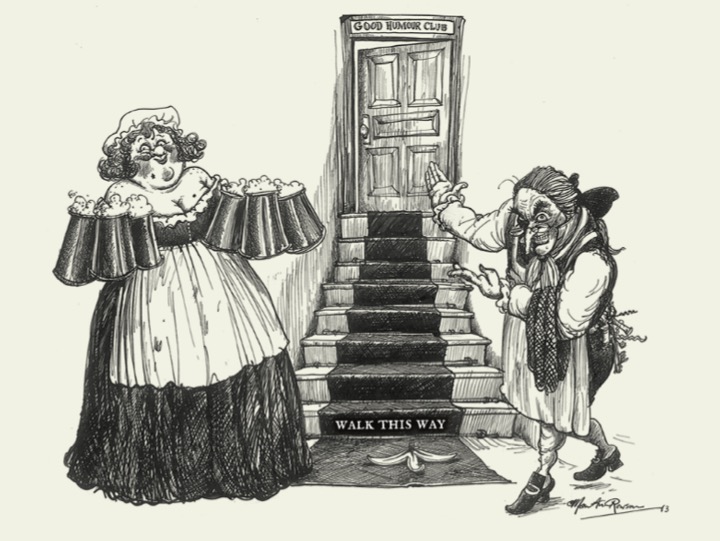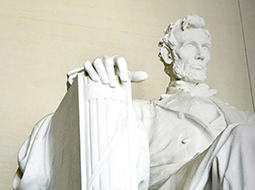 +
Get an insight into life at Northumbria with videos and 360 panoramas of the Department of Humanities.